The population of the cape rises a bit if we add the family of sea lions and seals that make a lot of loud noises on the rocks behind the lighthouse. As I was feeling a little adventurous as I was taking the photos, I climbed over a couple of rocks to get closer to them.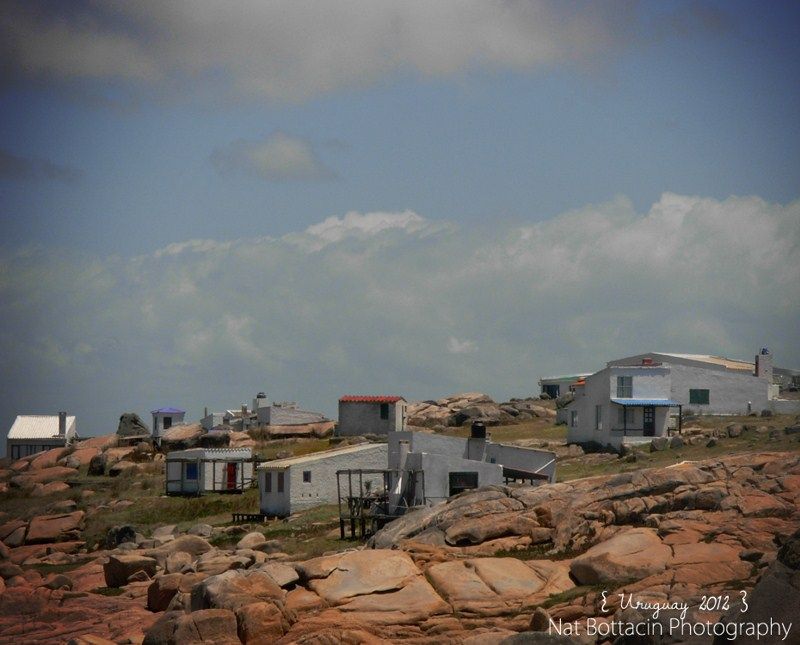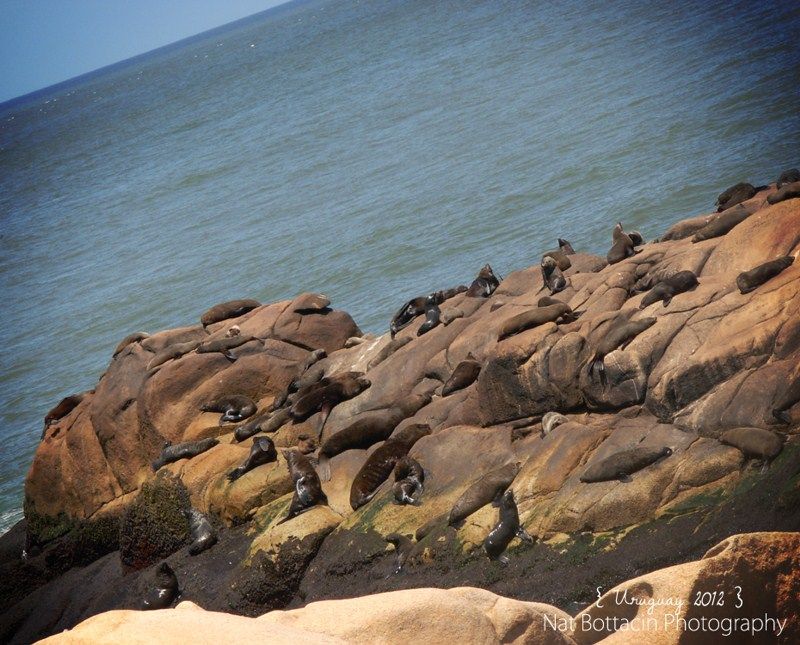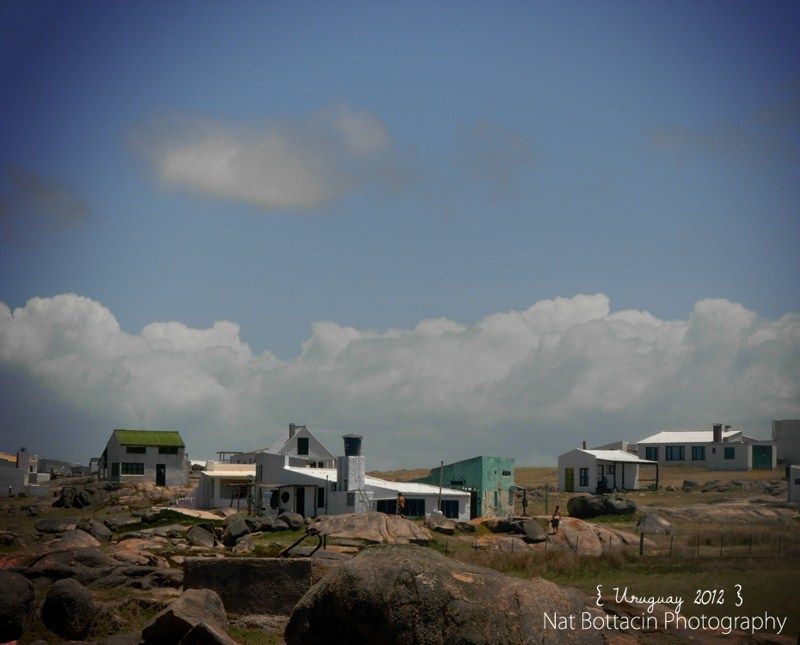 From the lighthouse there was a pretty neat view of the "rich" side of the cape. The mostly white houses stood apart from each other with colorful roofs. It was as if they wanted to keep strangers away from their side of the cape because there was a wired fence surrounding rocks and a field. If you think about it, it´s understandable because Cabo Polonio has become quite popular among tourists.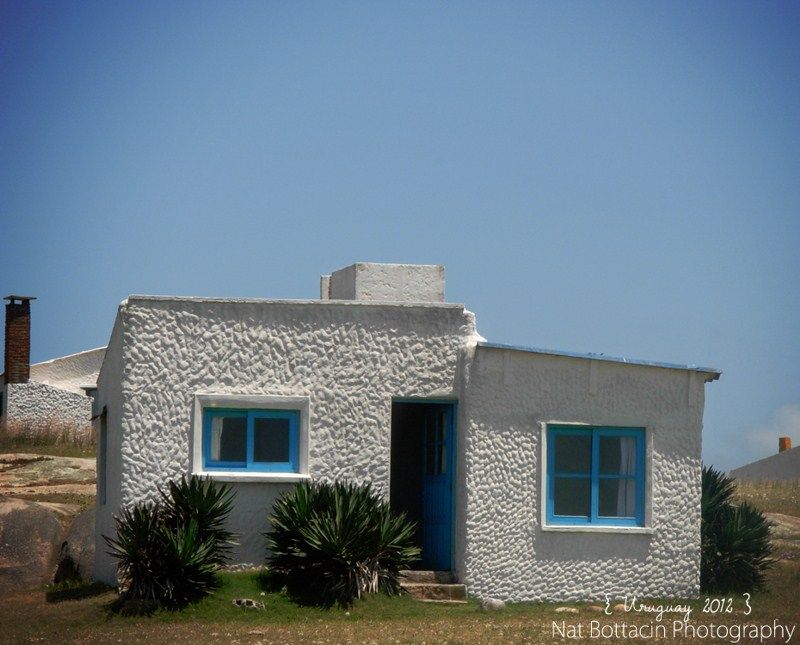 Cabo Polonio downtown is a collection of wooden cottages surrounding an almost circular patch of grass. The cottages are souvenirs shops and small nautical themed restaurants. There are a couple of hostels as well. Many European tourists (mostly young people) spend there a couple of weeks or even months at a time.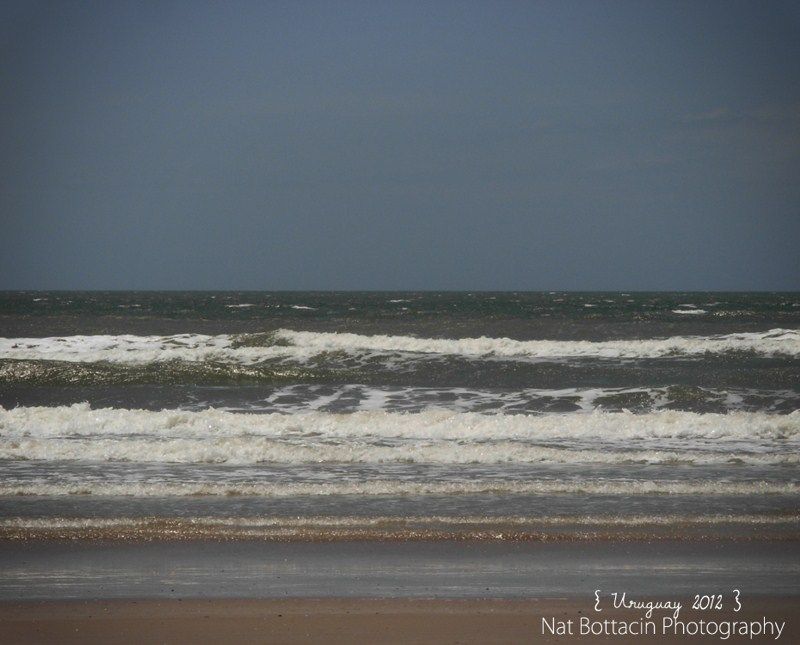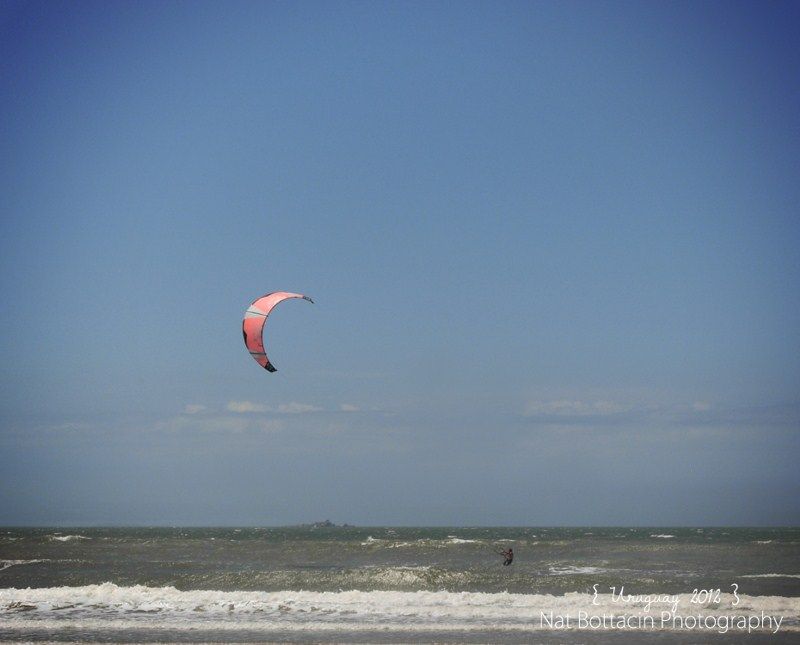 More on Cabo Polonio next Thursday!!