This year, for the first time, I joined the Capture the Color photo blogging challenge!
The idea is quite simple, publish a blog post showcasing five of your favourite travel photographs which best capture the colour of the five categories: red, blue, green, yellow and white.
So, here are my five picks:
BLUE
New York Aquarium, New York, USA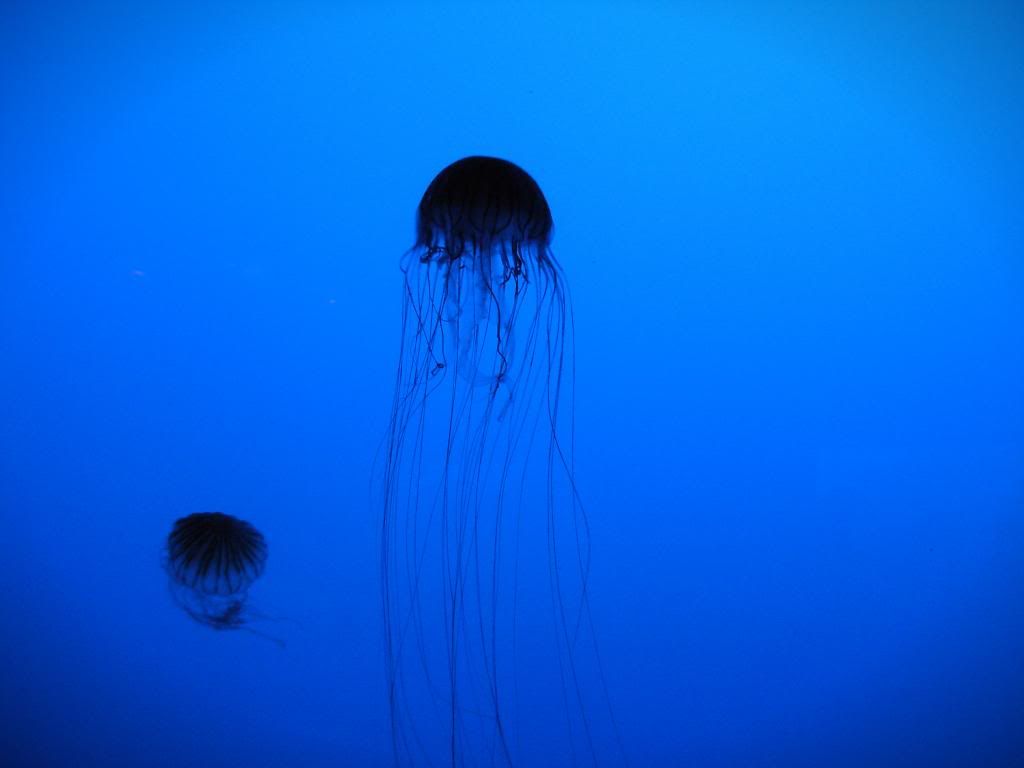 RED
My backyard, Villa Gobernador Galvez, Santa Fe, Argentina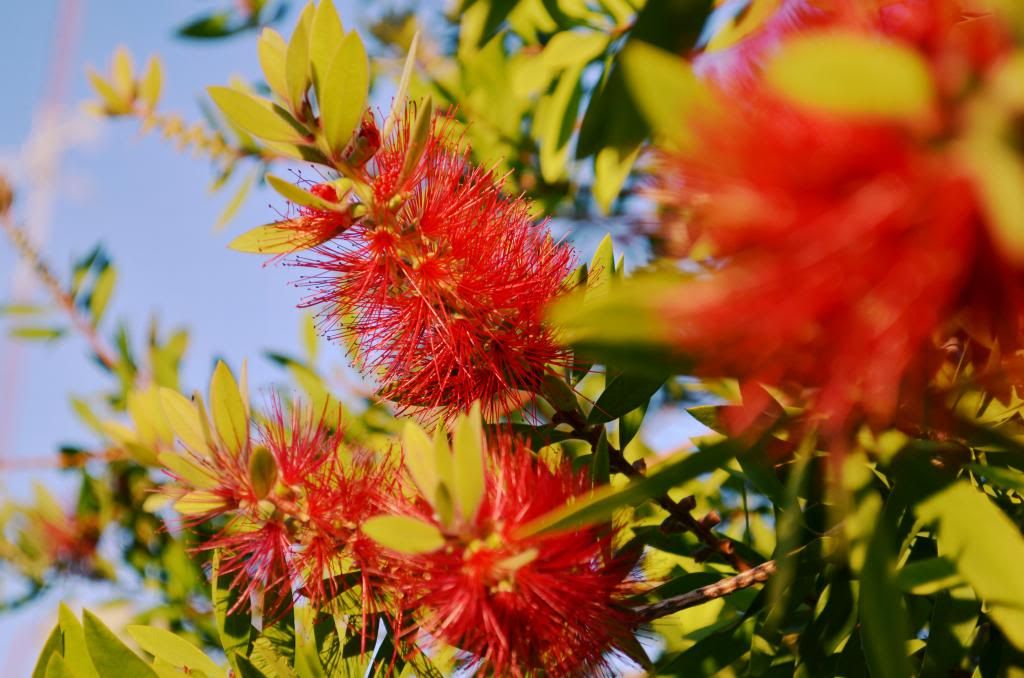 WHITE
Casapueblo, Punta Ballena, Uruguay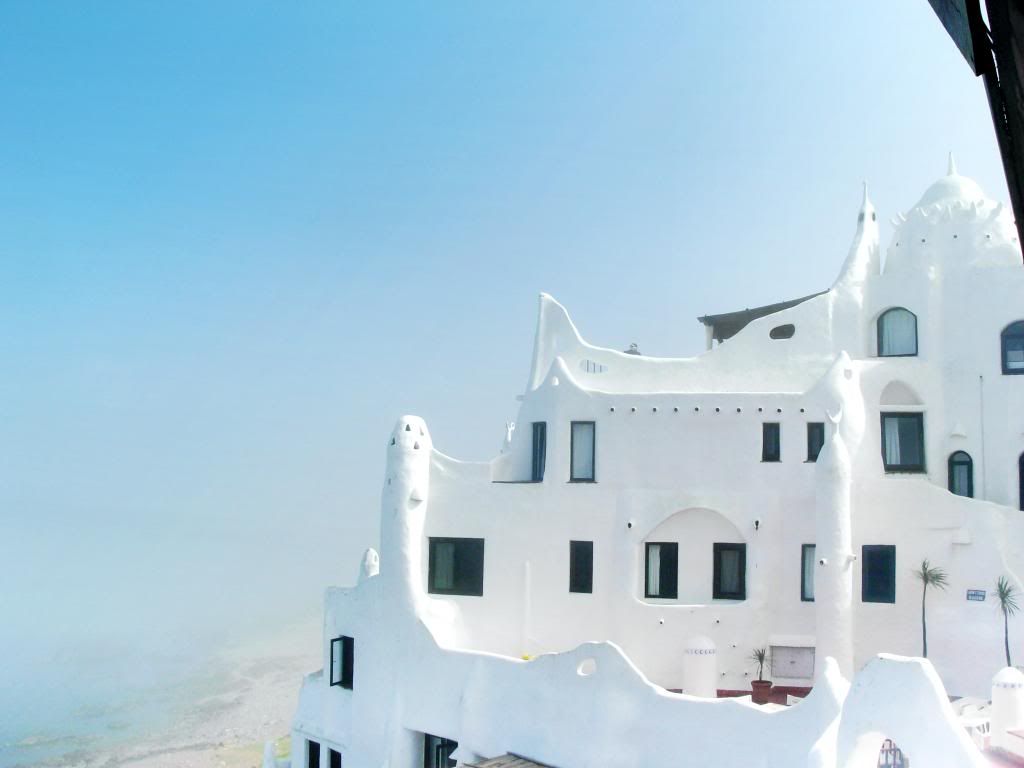 GREEN
Parque Villarino, Zavalla, Santa Fe, Argentina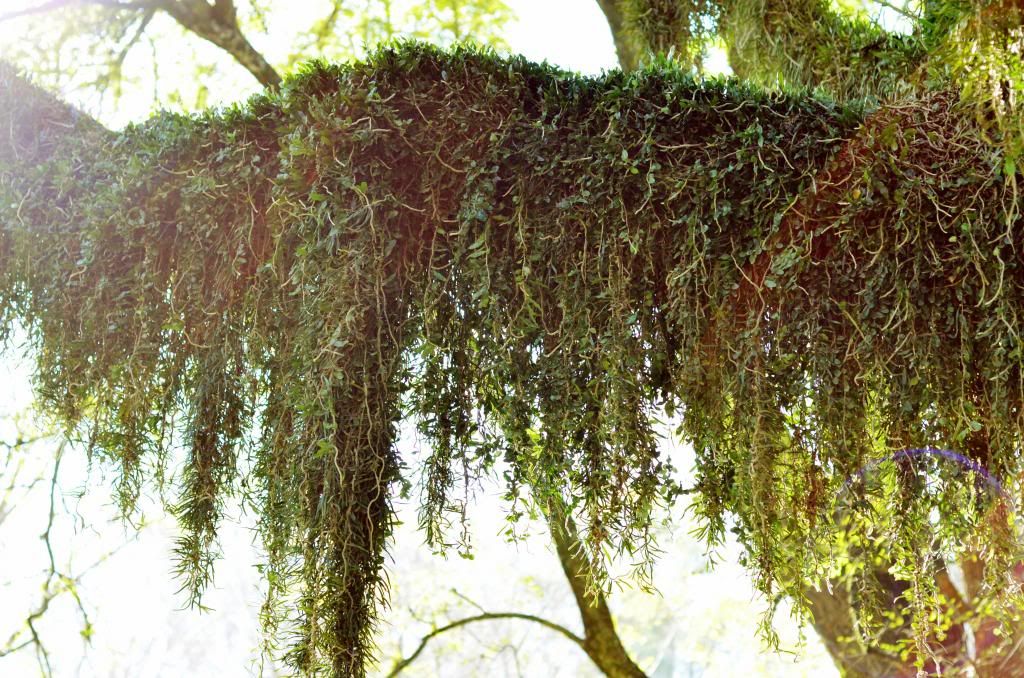 Habana Vieja, La Habana, Cuba
To get involved with the conversation about Capture the Colour on Twitter follow the hashtag #CTC13. You can read more about the competition checking out the blog post at
Travel Supermarket
.
And here are my five nominees:
Mina & Alex from Sending Postcards
Flavia from El Cajon
Euge from Euge de la Peña Photography
Andi from My Beautiful Adventures
Jessica from A Photographic Journal