I´ve always thought of myself as a "places photographer" but, recently I have discovered that I´m getting into portraits and I´m quite enjoying it.
A way too fresh broken heart situation pushed me to look at pictures of the one I loved and that made me want to take more pictures of people and their faces. When memories faded, the pictures are the only things we have left to remember.
I´m leaving you now with a bunch of different portraits I´ve taken so far.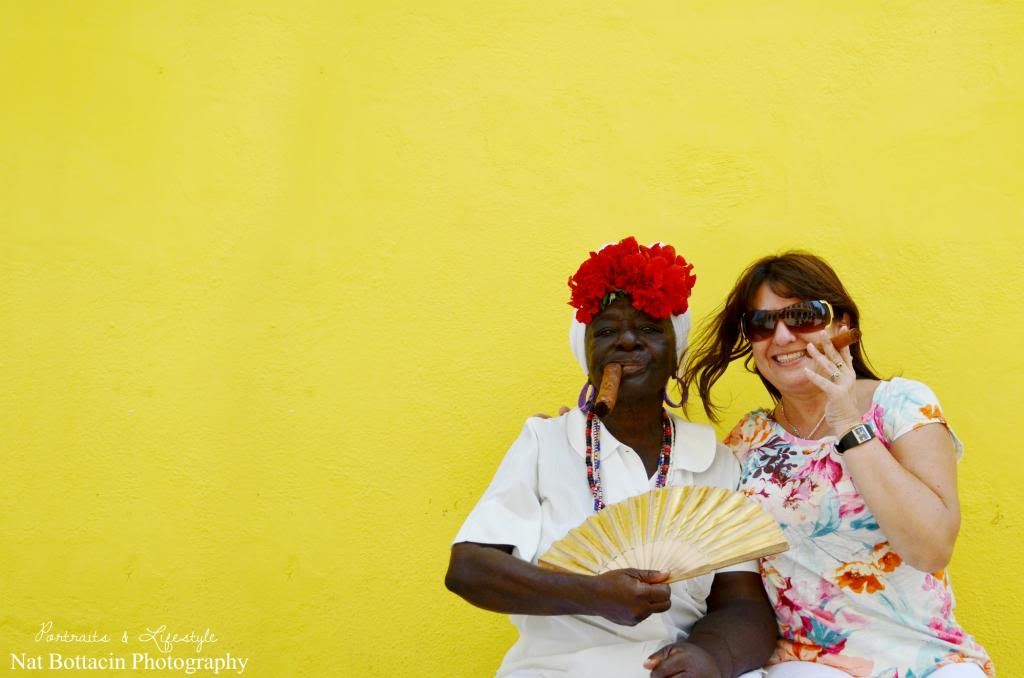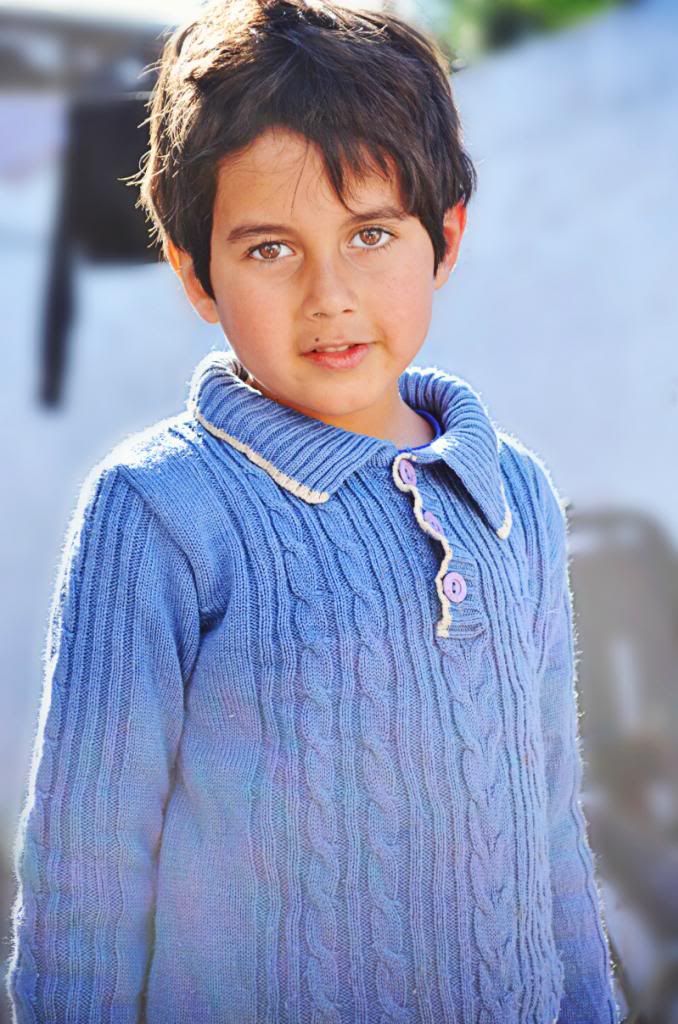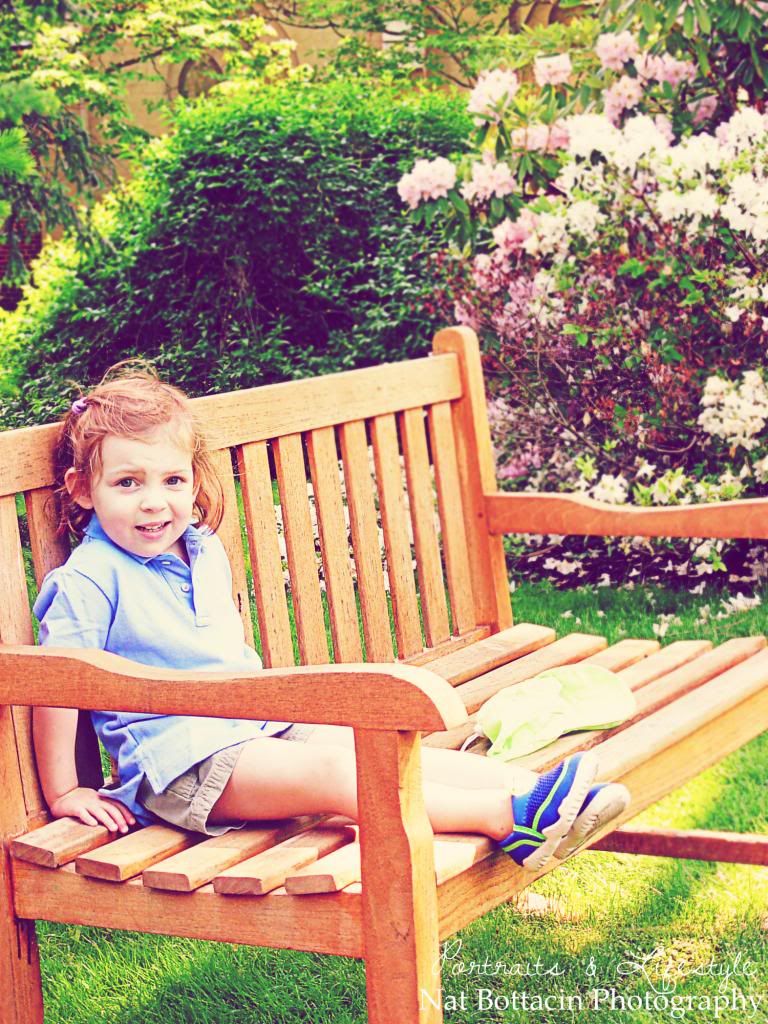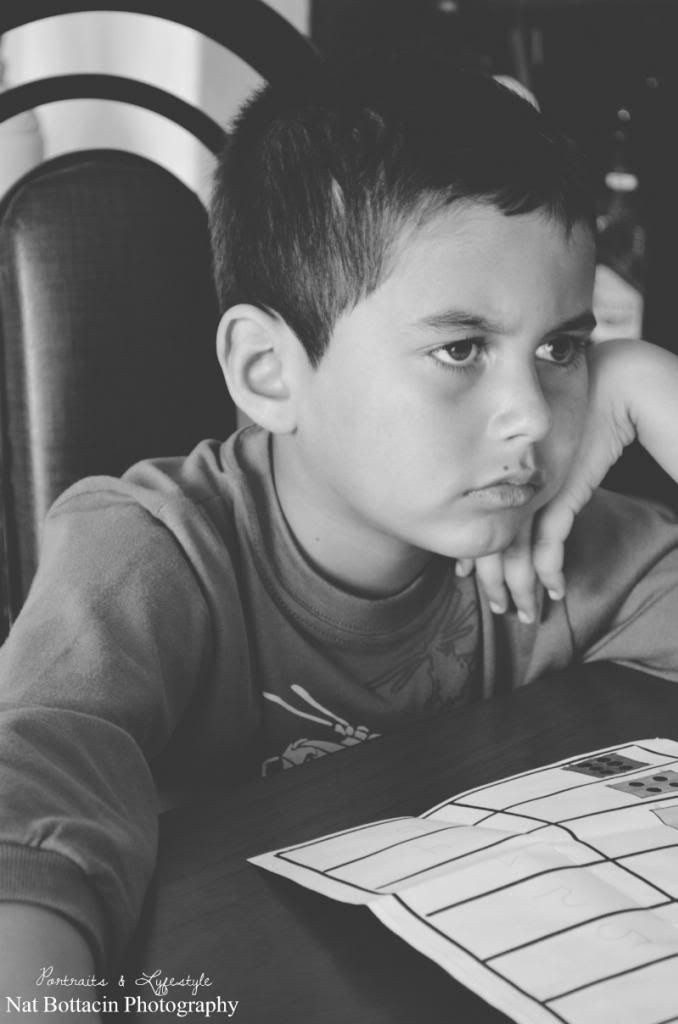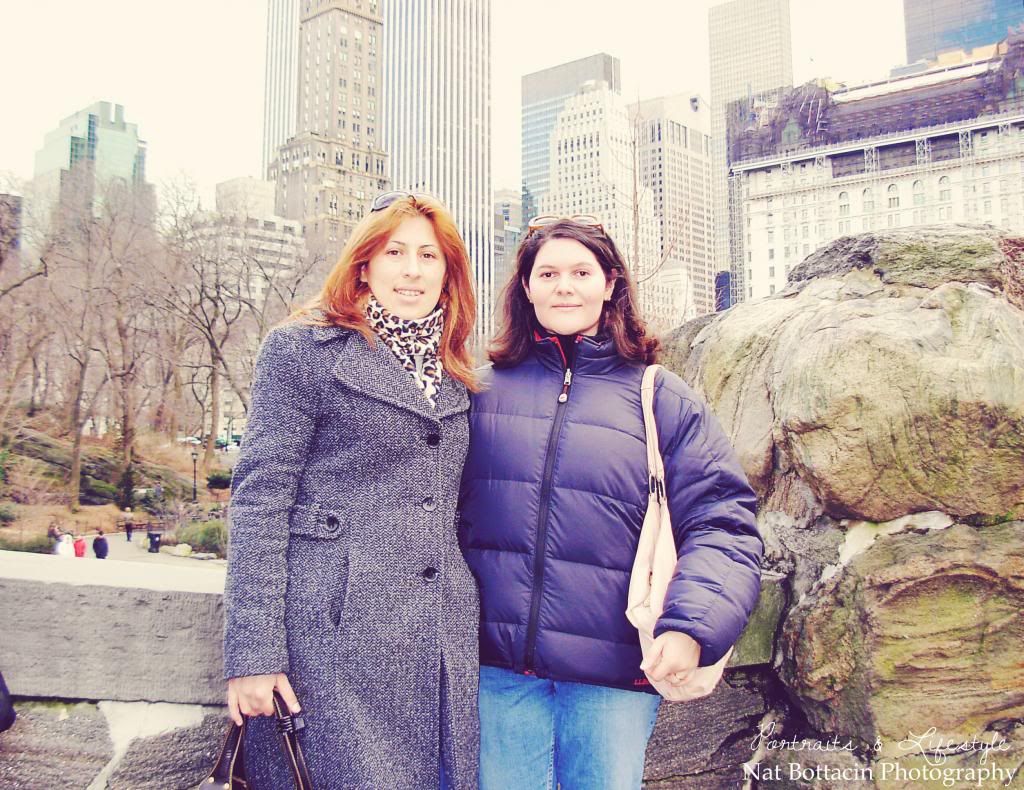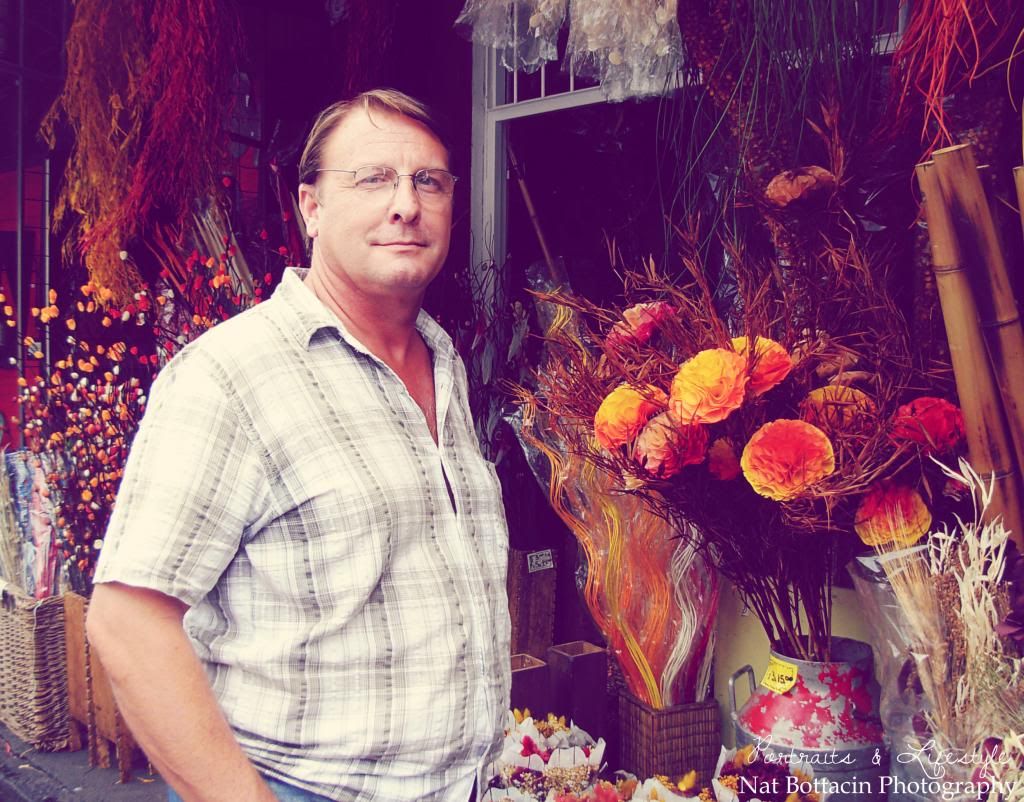 Linking up with
This Analog Adventure
and
The Laughing Medusa
for Photography Friday 1.0