On our first early evening in Piriapolis, as we took in the easiness of a white sanded beach in front of our eyes, the sky turned into a menacing grey shade slowly. Heavy, dark clouds moved silently right above us as we were walking on wet sands by the water, doing our best to stay away from the many jellyfish.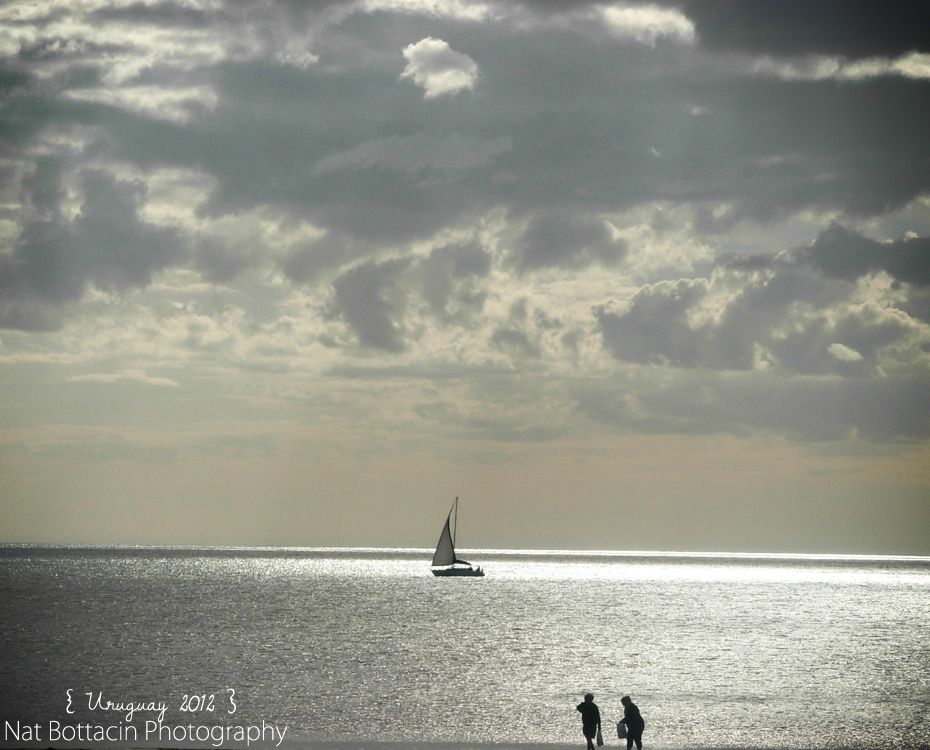 We sat on one of the boardwalk benches when my momma got tired and the scenario looked like one of the many movie scenes I´ve seen through the years. A soft breeze blew mitigating the early summer heat, sailboats sailing away into the horizon or going back to the harbor to stay clear of the upcoming storm.
The majestic Hotel Argentino was behind us. The facing the fading sun turned its tall walls a golden color, as the clouds kept on creeping up on us. Slowly, we made our way back to the hotel fighting the thought of having to call it a day because of the storm. Once we were there, we went up to the hotel terrace and hung out there as the cloudy sunset painted the sky all shades of orange, pink and grey.
The terrace had several flowerpots filled with the most vibrant colored flowers I´ve seen in a long time. The fading light made them stood up even more, if that was even possible! Others hotel guests hung there as well, chatting amically or having cocktail drinks while waiting for the set time to go down to the restaurant and have dinner.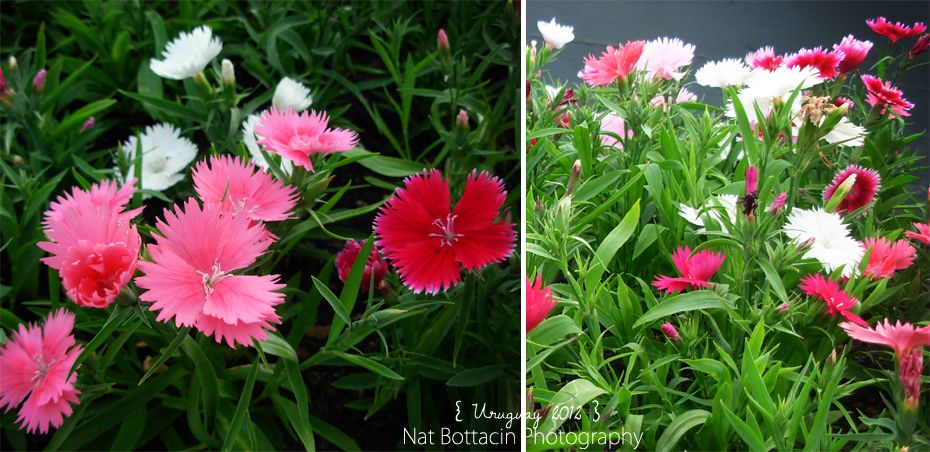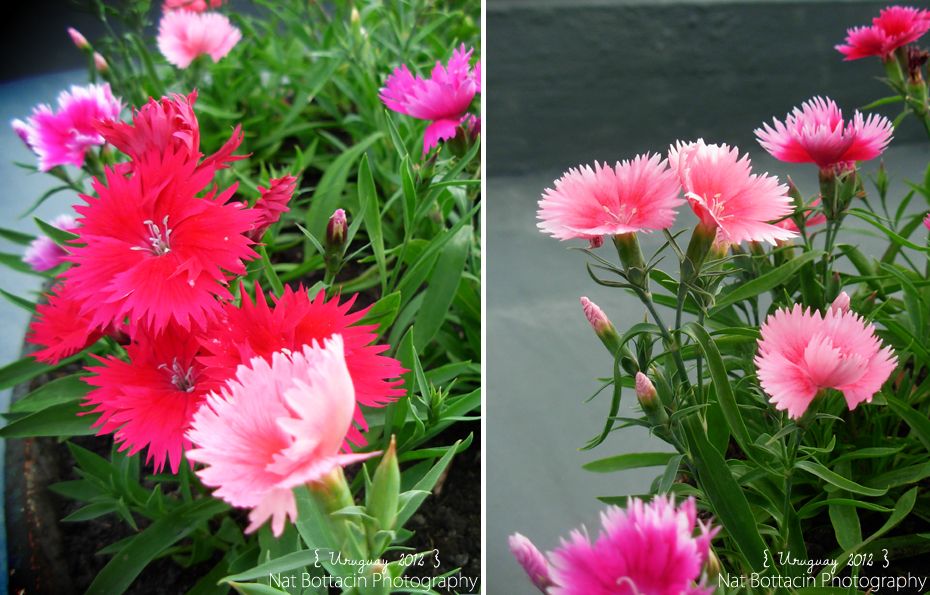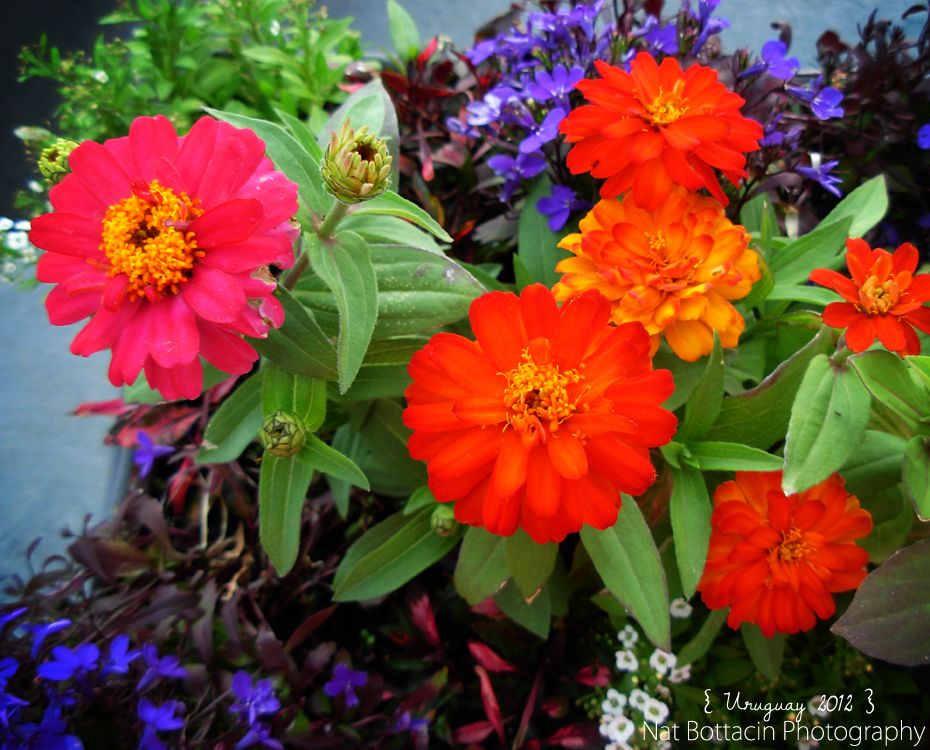 Piriapolis isn´t all about the beaches and waterfronts. If you travel away from the shore, you will find hills and camping areas with thick vegetation that helps to stay cool in the summertime. But that makes my next (and last) post on Piriapolis. Stay tuned!