Though it was spring, the day Grace, Millie and myself went to Central Park was a cloudy day. Almost a gloomy Sunday.
It didn´t match at all the mood in Central Park. The flowers had a mind of their own and sided with the season instead of the weather. They were blooming! Blossoms were in every single corner and turn of the park.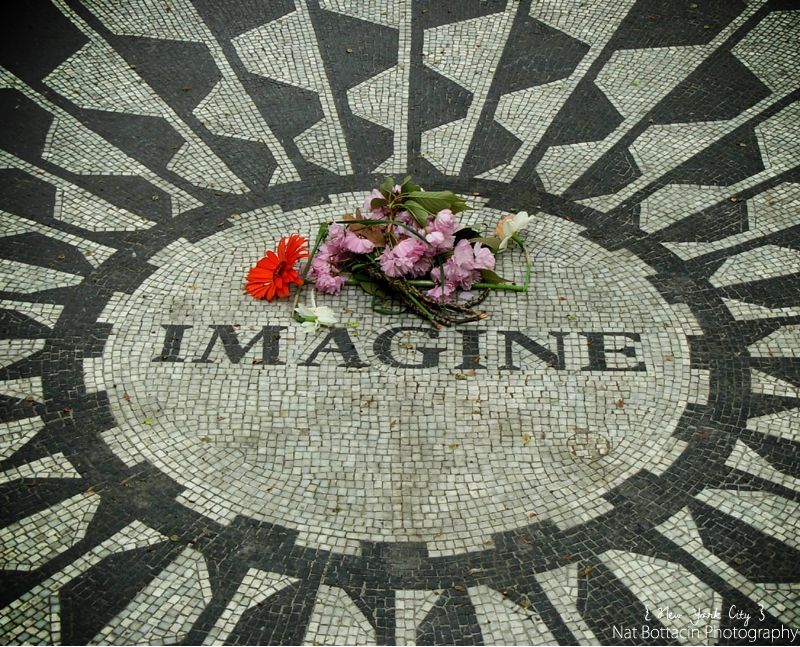 But the tulips... well, the tulips believed it was summer already and they had the most vibrant and happy colors!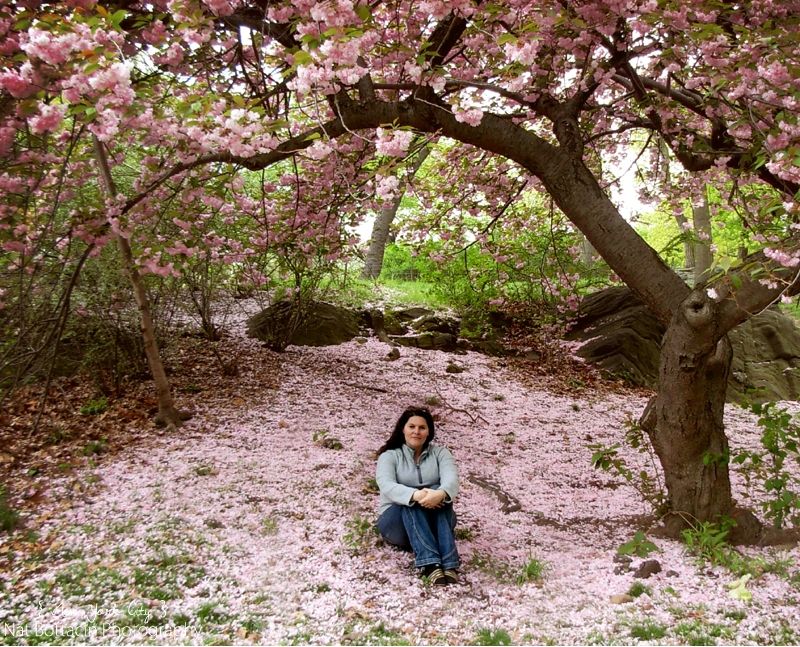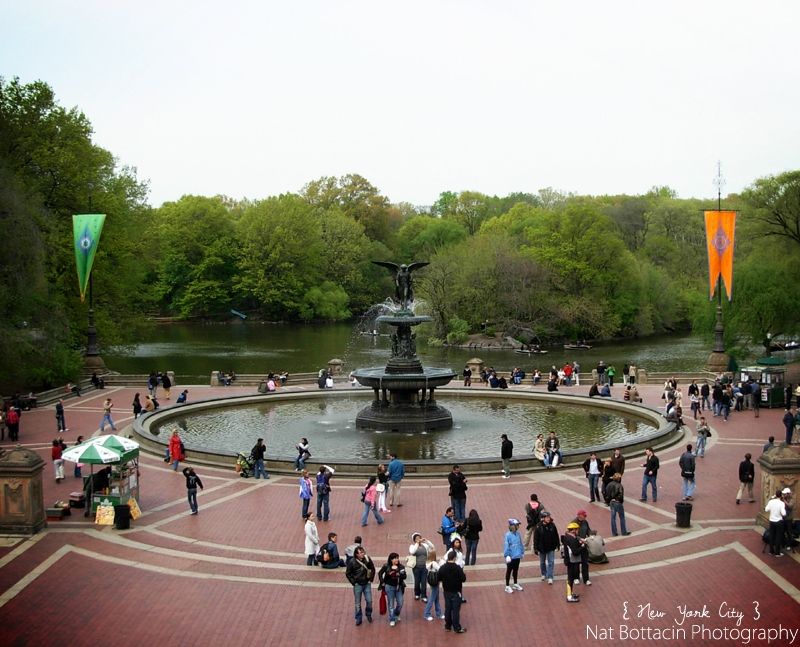 We walked over bridges, by the ponds, mindlessly wandering around, following no paths. Taking pictures, telling stories, laughing out loud remembering old memories, snacking on alfajores de maizena we had purchased at an Argentine bakery we had found in Queens, making plans to go visit Boston either in the early days of summer or on the late August.
We had fun that quiet Sunday. Those are some of the things I terribly miss about my days in the States.
It was always an adventure. Nothing fancy, nothing risky. Just plain old friends making new memories in a land far away from our birth place.
A land we came to call home.