Oh boy!
I´m finally braving the manual mode of my Nikon!
I started taking a photography course here in town and the day before it started I decided to brave the blazing sun of the summer midday and went to the backyard, set the camera on manual, managed the settings and shot away for the very first time! I really loved having control over the settings. And the pictures turned out the way I actually wanted them! Here´s the first ones. I´m still having a bit of trouble when shooting at night with the light lacking and stuff but I´m getting there!
Enjoy!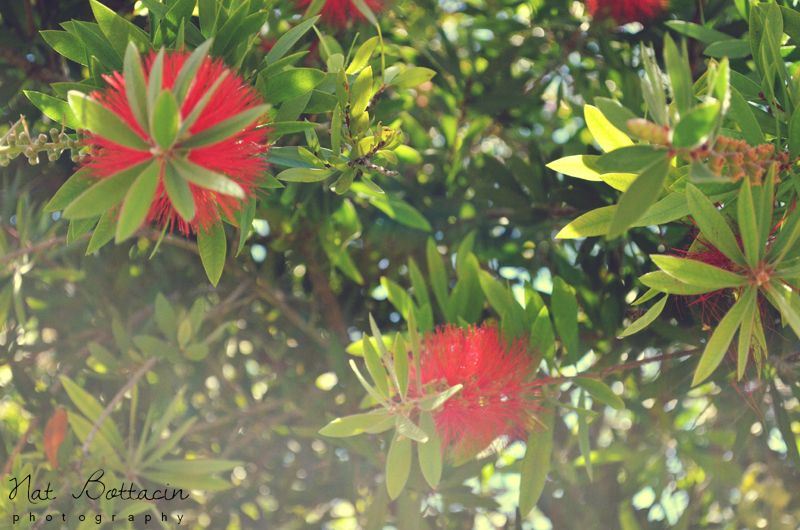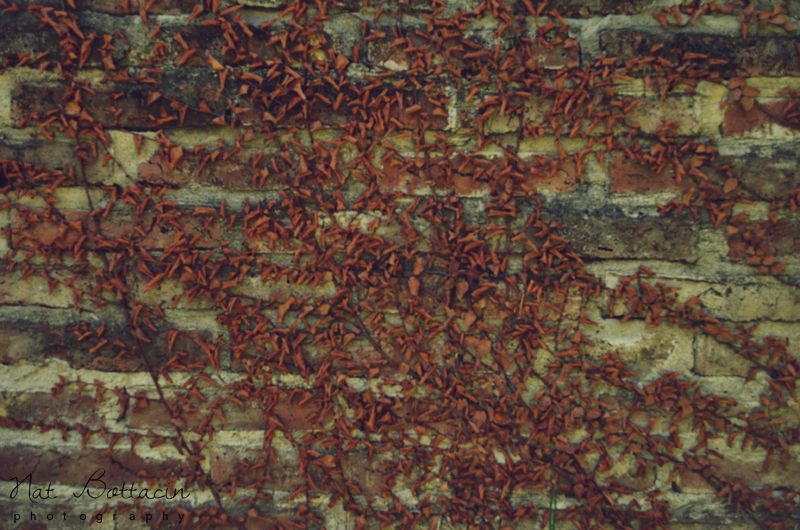 I LOVE the simplicity of this last photo!