OK, I´m finally back in Argentina after 8 days in Cuba. It was soooo hard to leave the island! I guess it would have been harder if the place I was leaving was La Habana. Thank goodness, I left from Varadero and, though I´m pretty sure I´m gonna get a lot of "how-can-you?!?!?" sort of looks, I must say I couldn´t care less about Varadero. But La Habana... well, dear La Habana, you stole my heart and took my breath away!
I´m so far behind visiting blogs, reading and commenting posts! I really need to catch up but the 570 photos I took there kept me busy. I´ve been going through the files and doing some very light editing since I got back and I´m not even half way through it! :)
So, here I left you with the first post of the many Cuban posts that are coming this way. These are photos from El Vedado, one of La Habana´s neighborhoods where my hotel (Habana Libre) is located.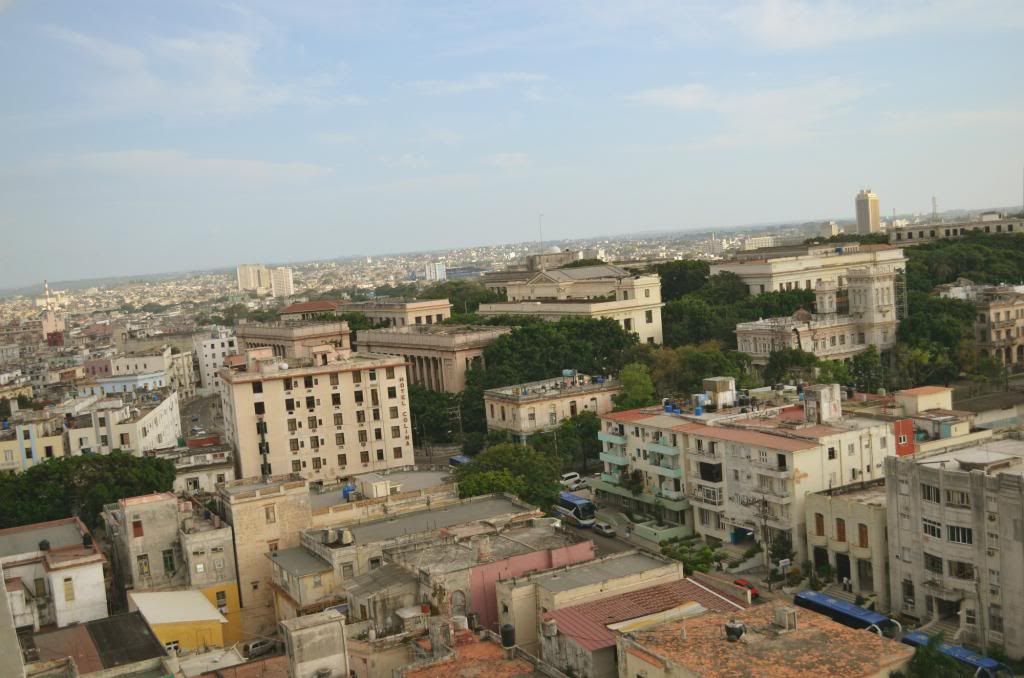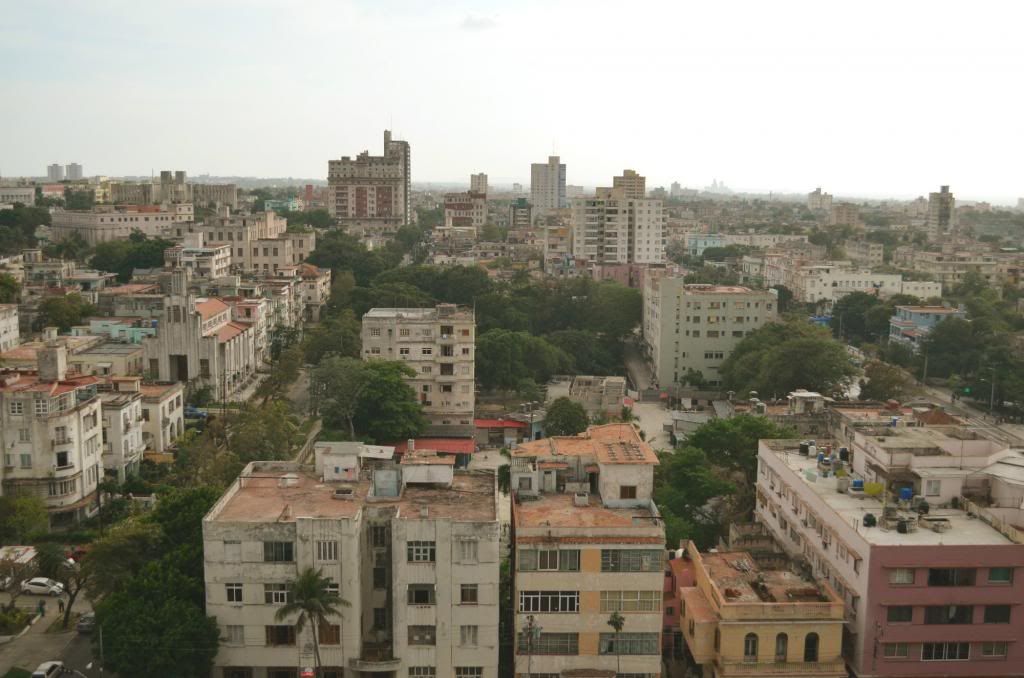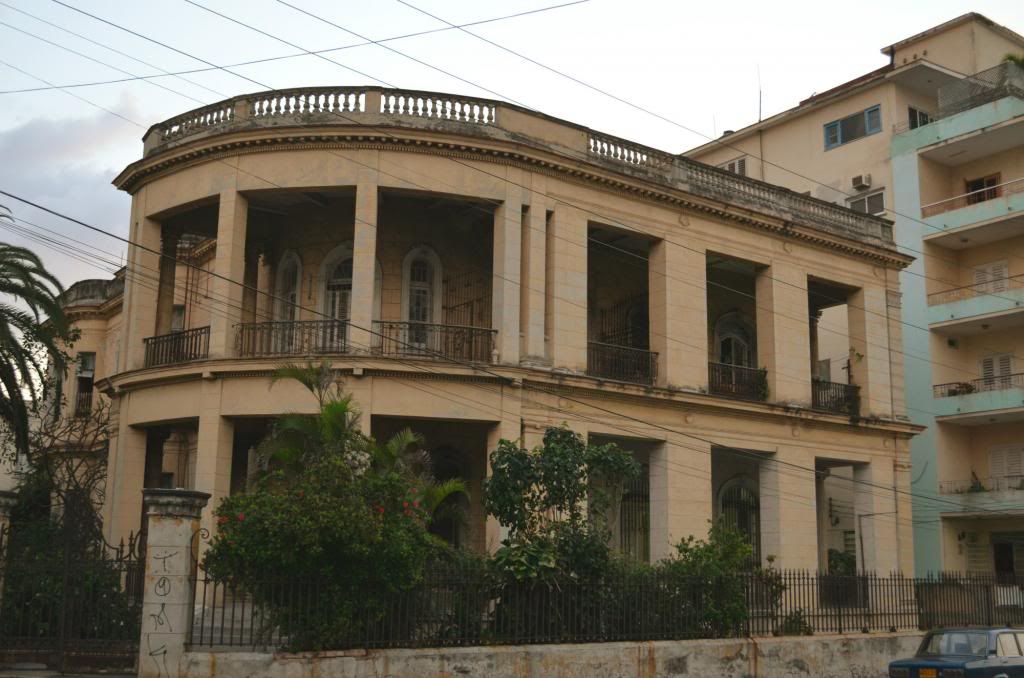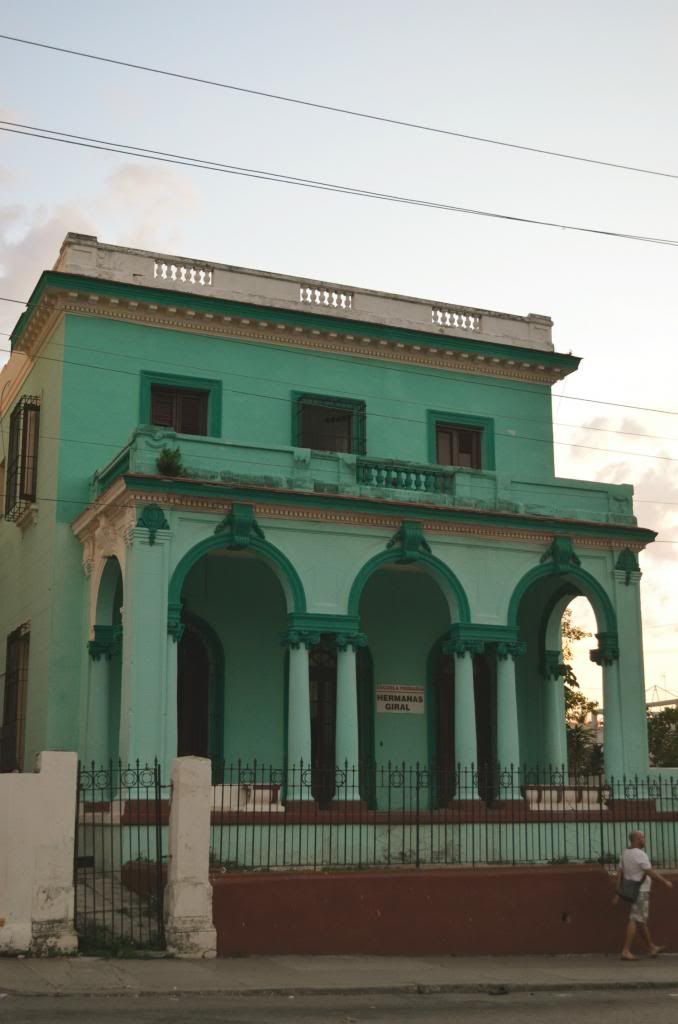 One of the many things I loved about La Habana is that everything has a historical background. Every little thing is related to an specific time in history. El Vedado is one of the newest neighborhood in La Habana. It used to be a big space of green trees and it was forbidden to build houses there due to royal laws. "Vedado" is one of ways to say that something is forbidden in Spanish. When the population in La Habana started to grow, they were forced to use that green space to buid more houses.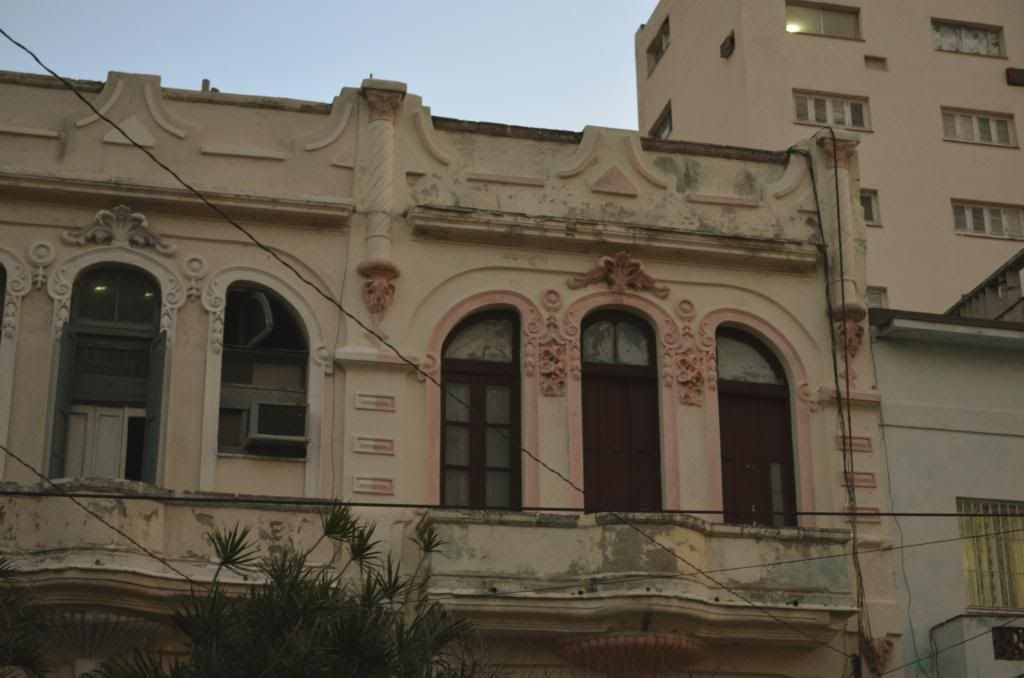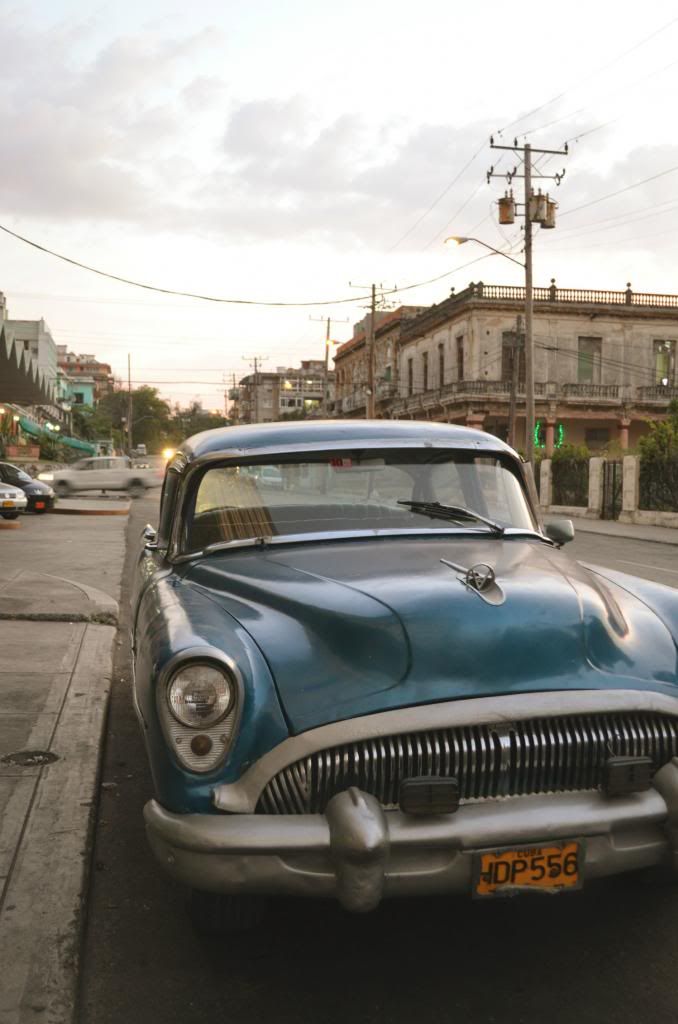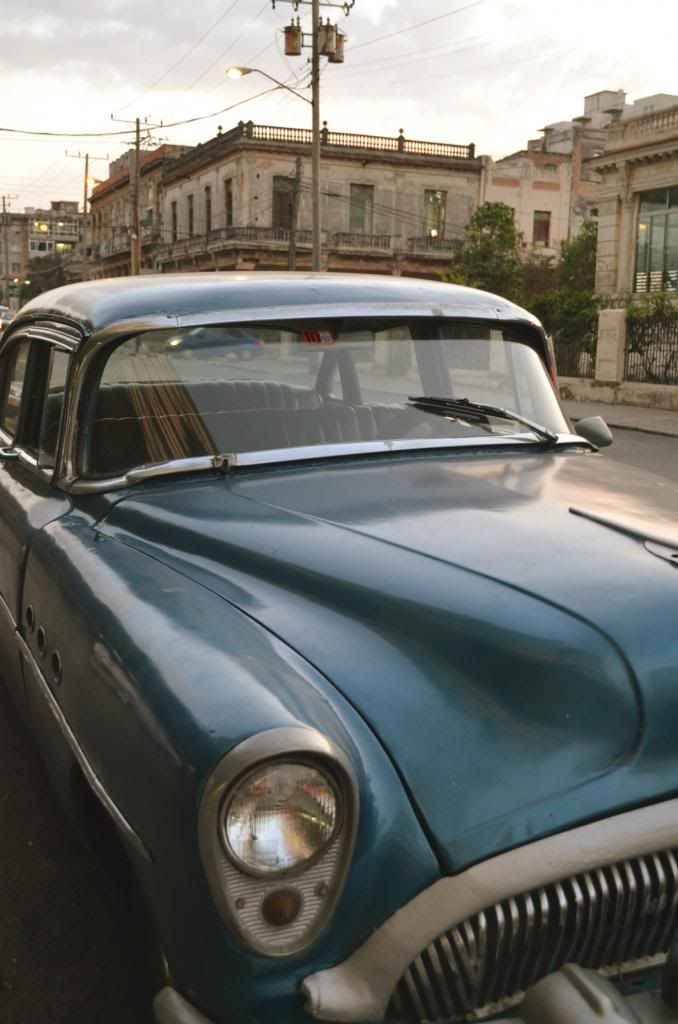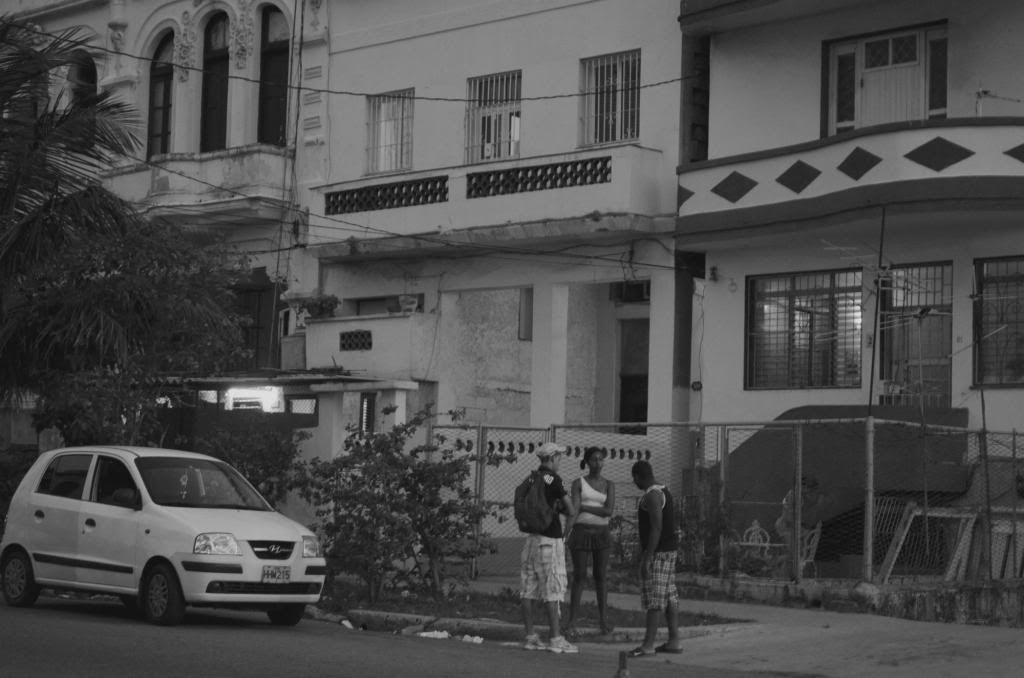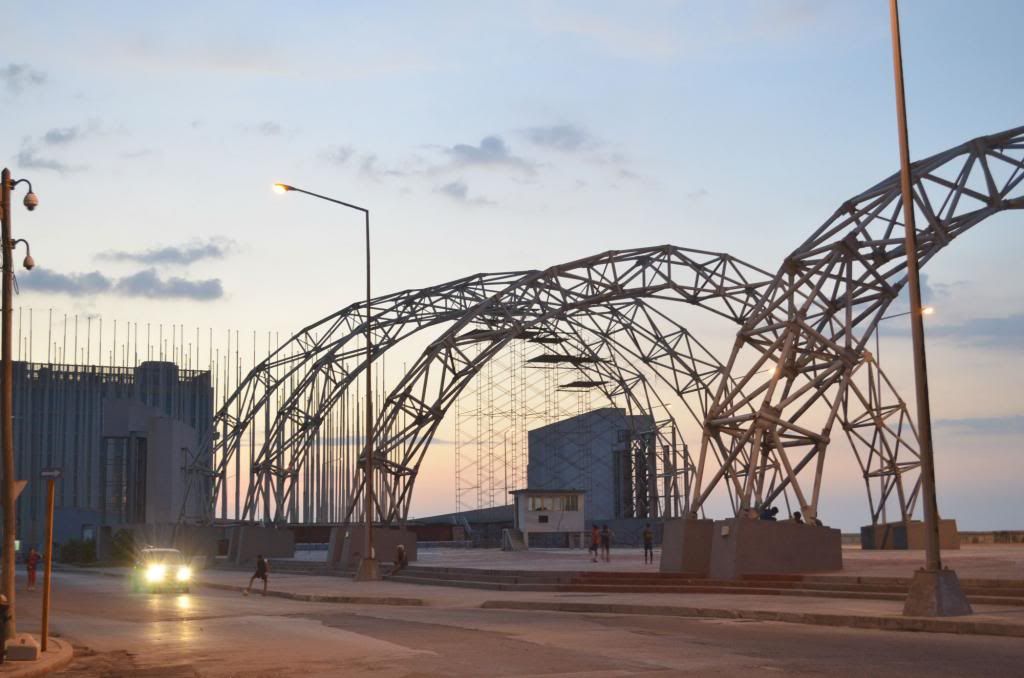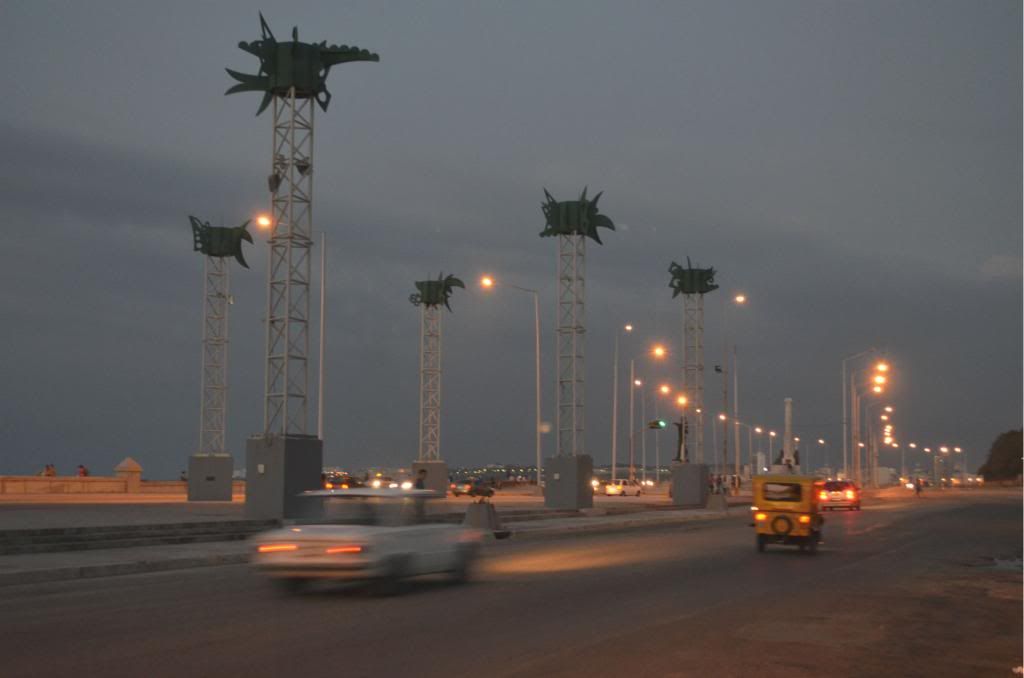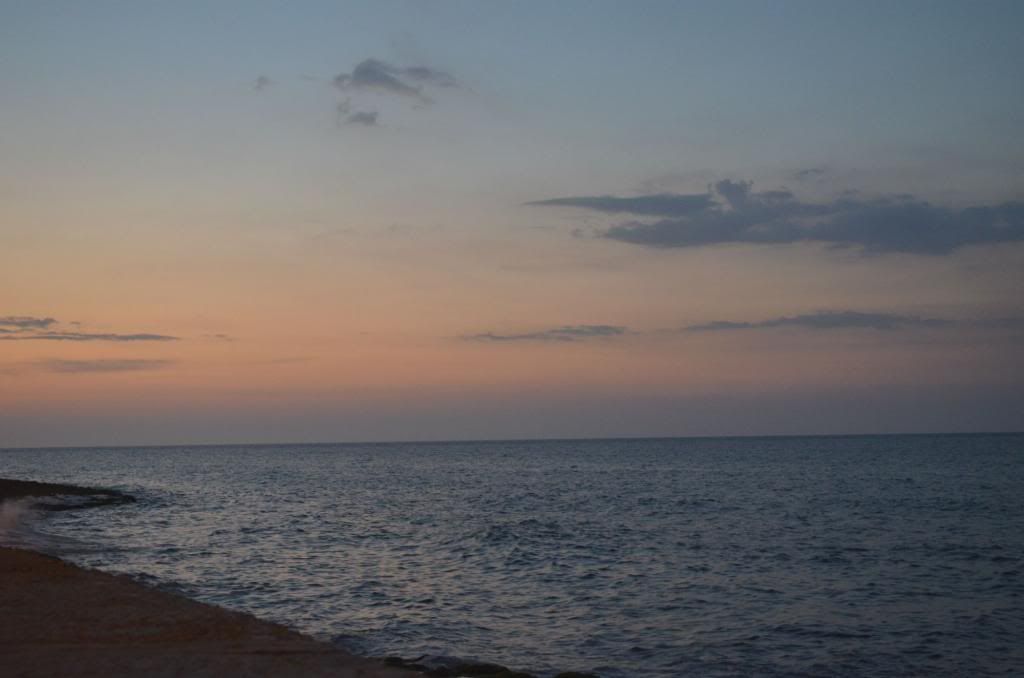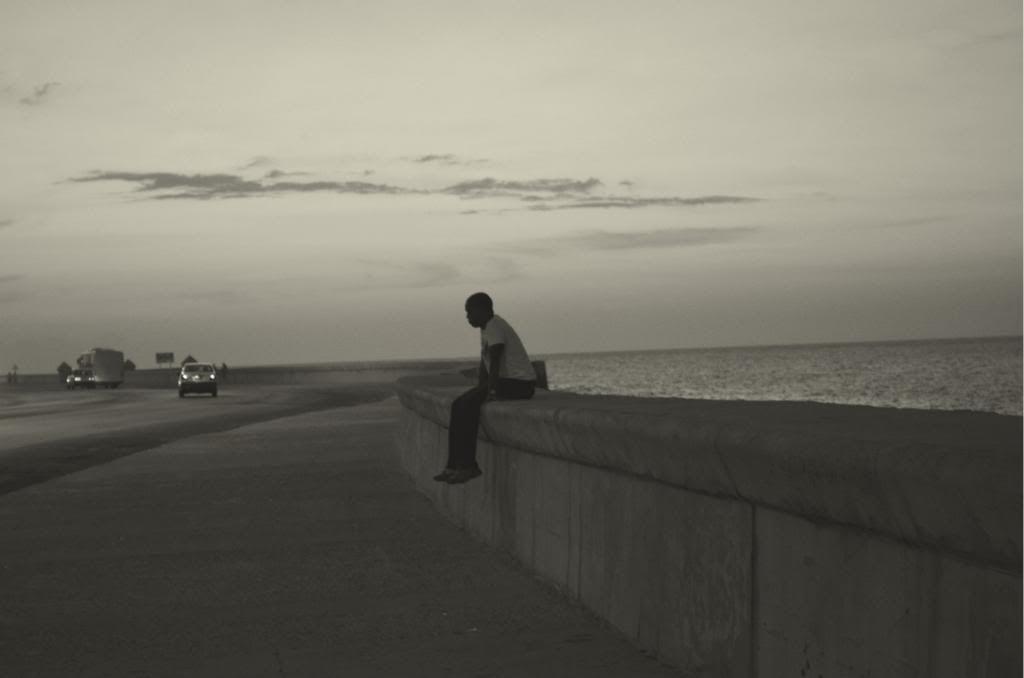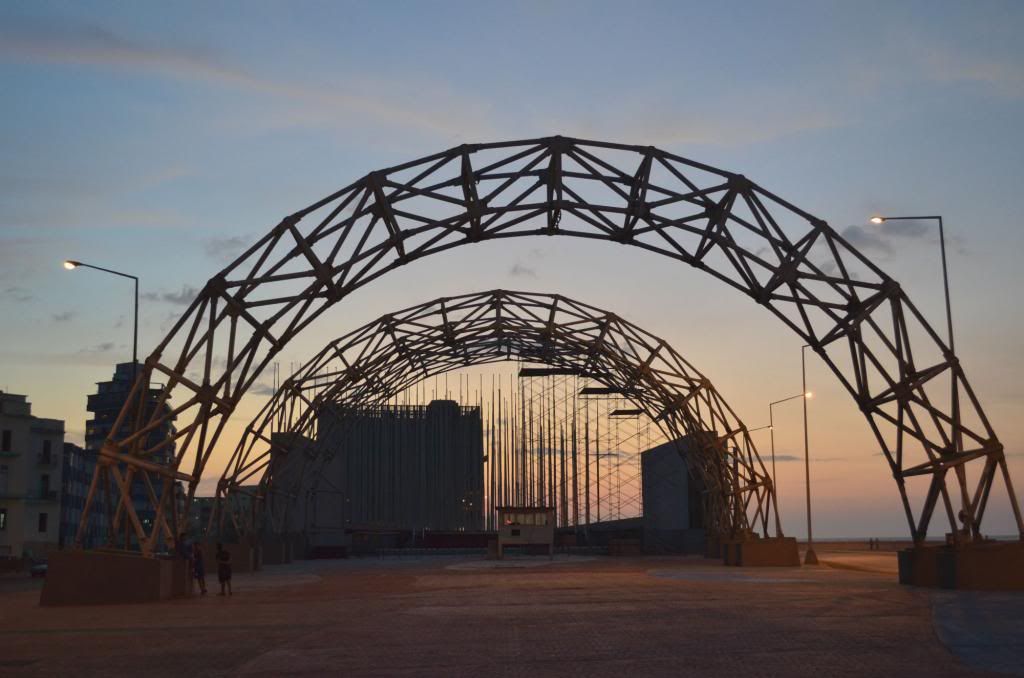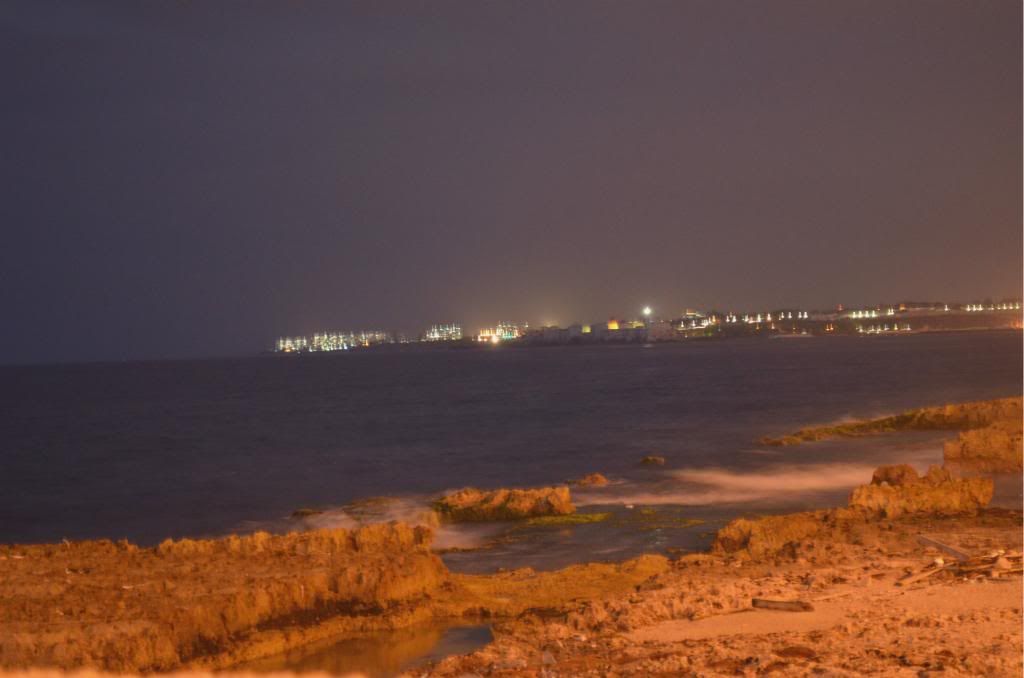 MANY MORE PHOTOS to come pretty soon!!