On my first morning in La Habana I woke up before dawn and took a couple of pictures from my hotel window of the wakening city. We had scheduled a city tour for that day so we went to have breakfast (some of the best strawberry and banana shakes!) and then we got ready for our day around town.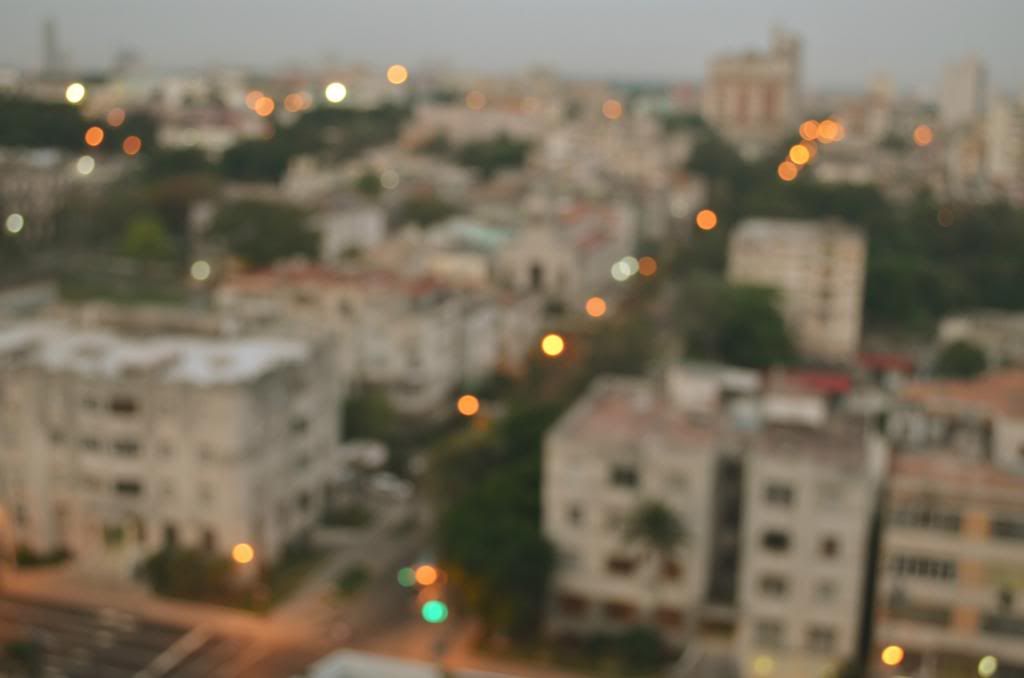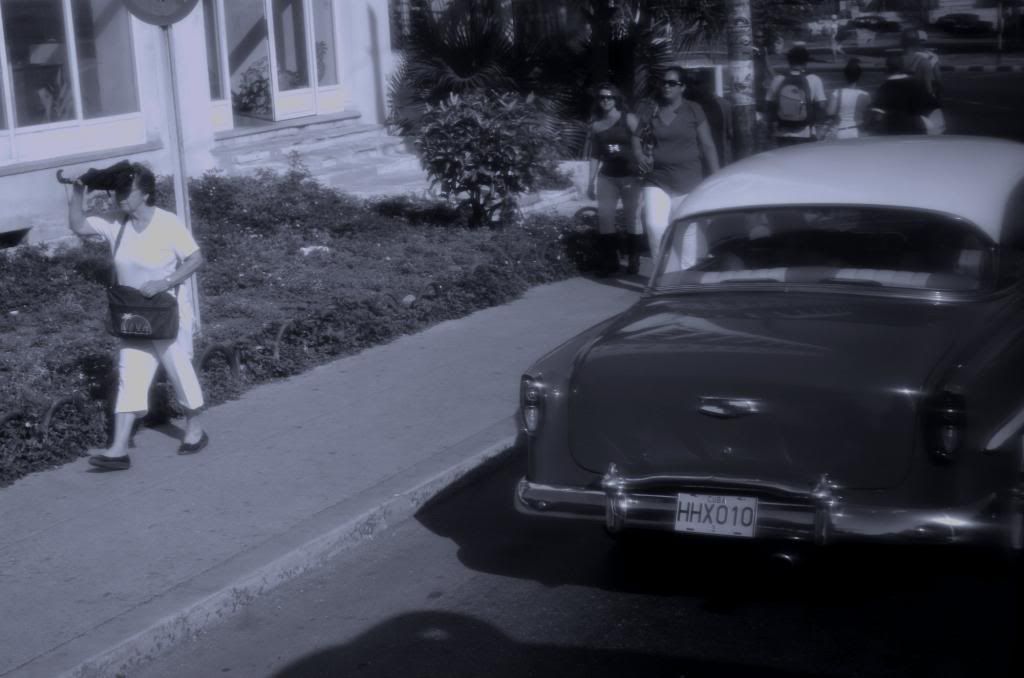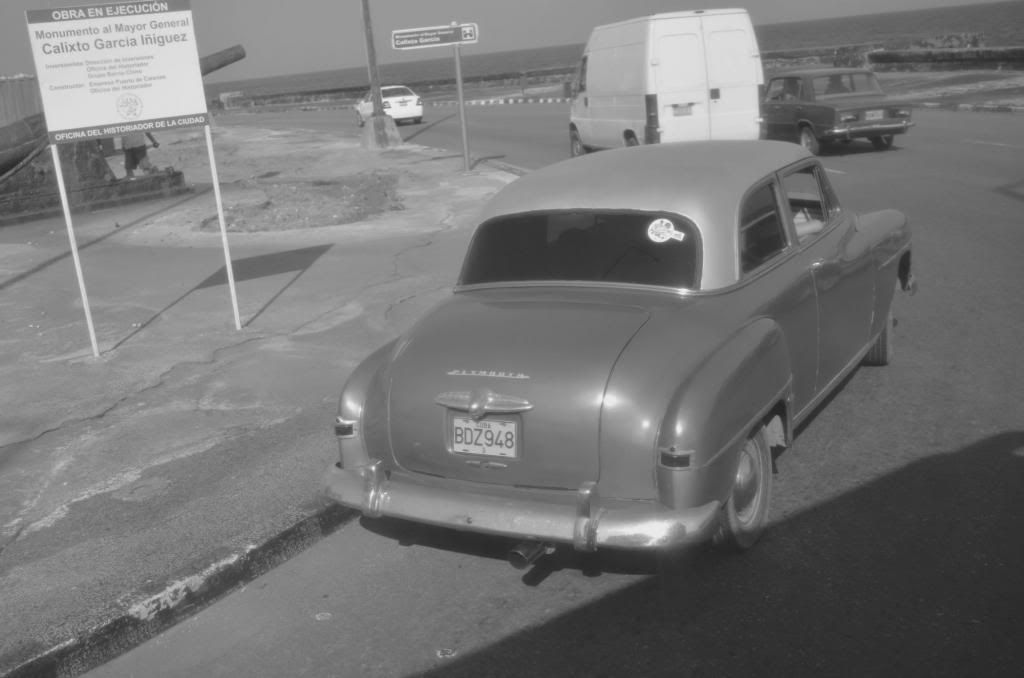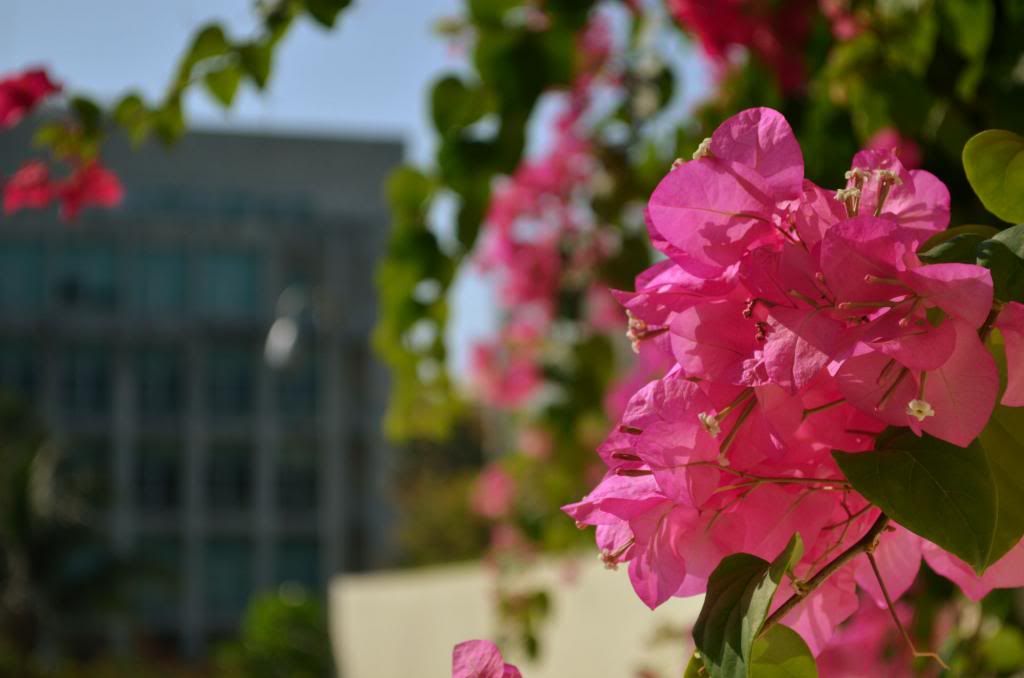 Our first stop was Plaza de la Revolucion. It´s a huge space surrounded by three goverment buildings, a theatre and a very tall monument in honor of Jose Martí, the Cuban hero. They told us that a music concert for world peace had taken place there a couple of days before and there had been around 1 million people there.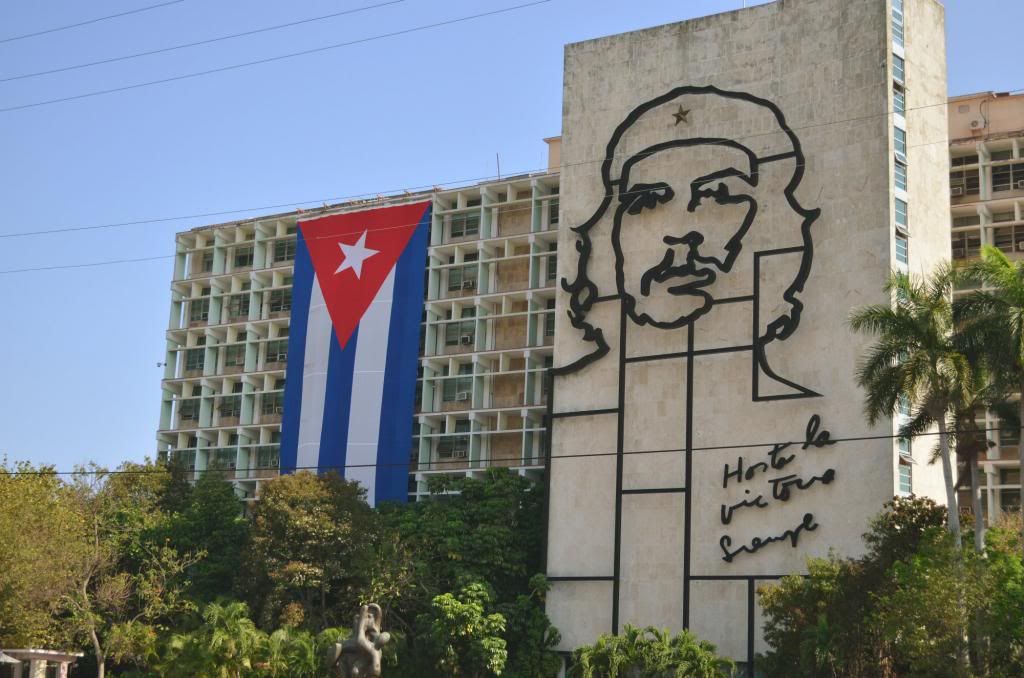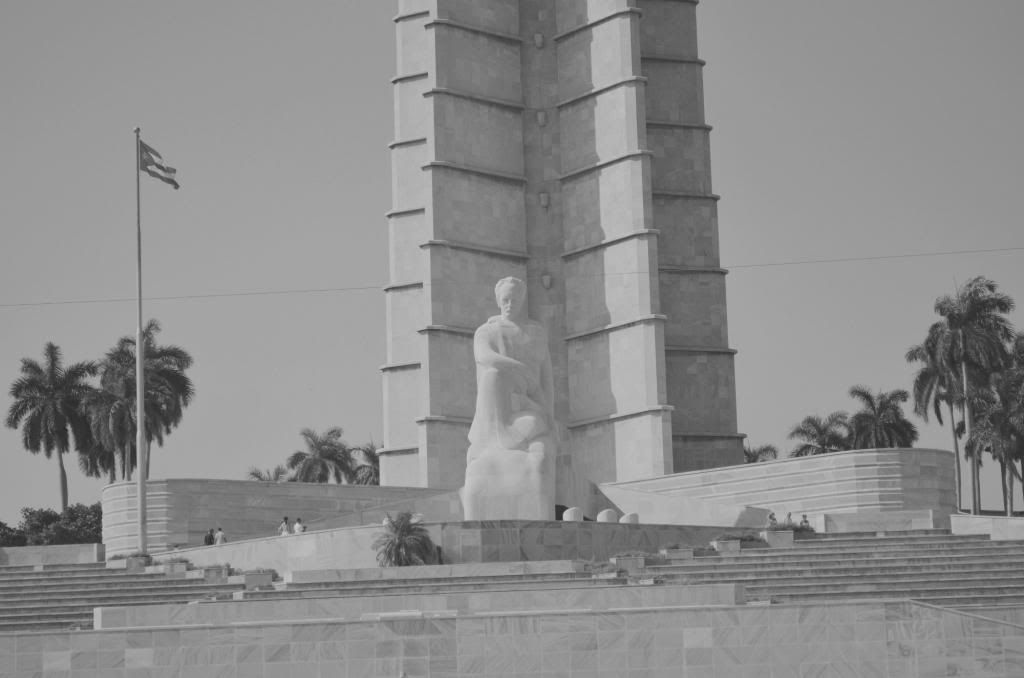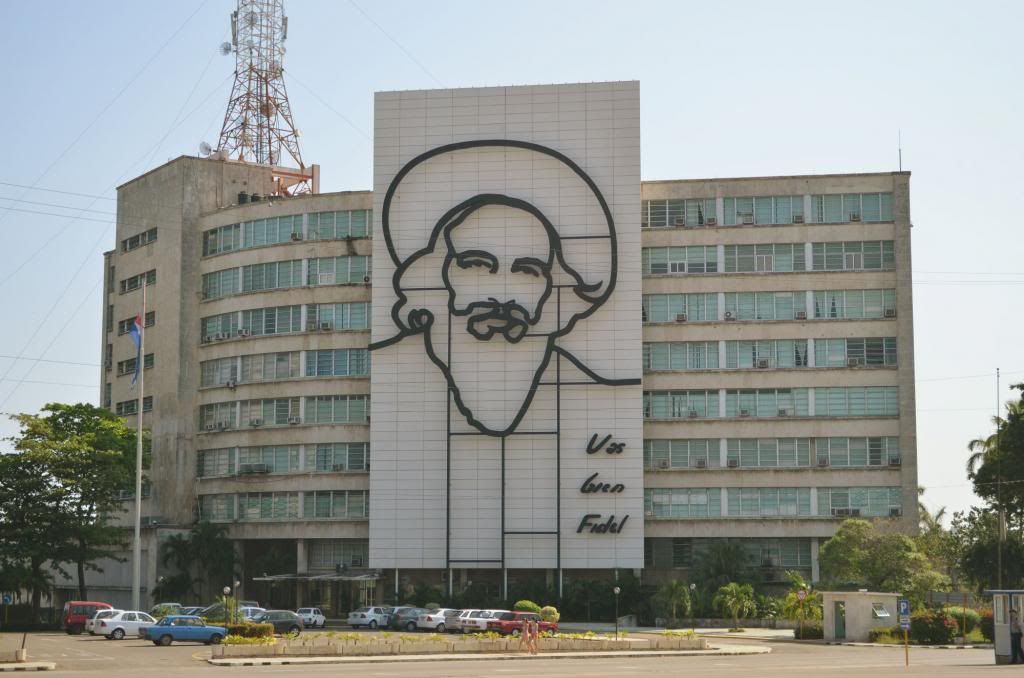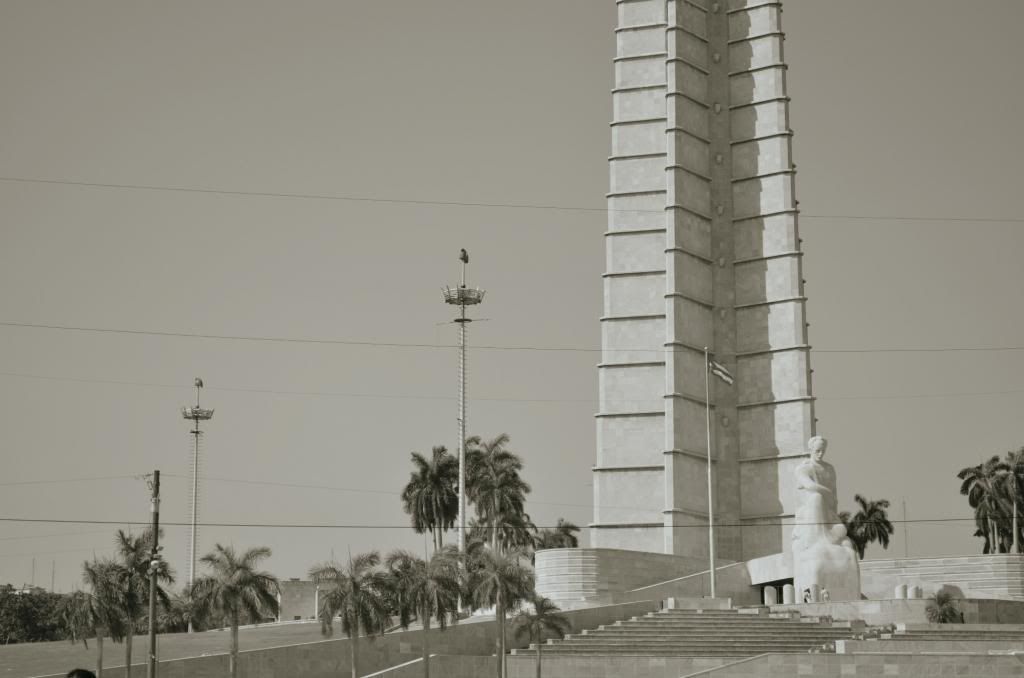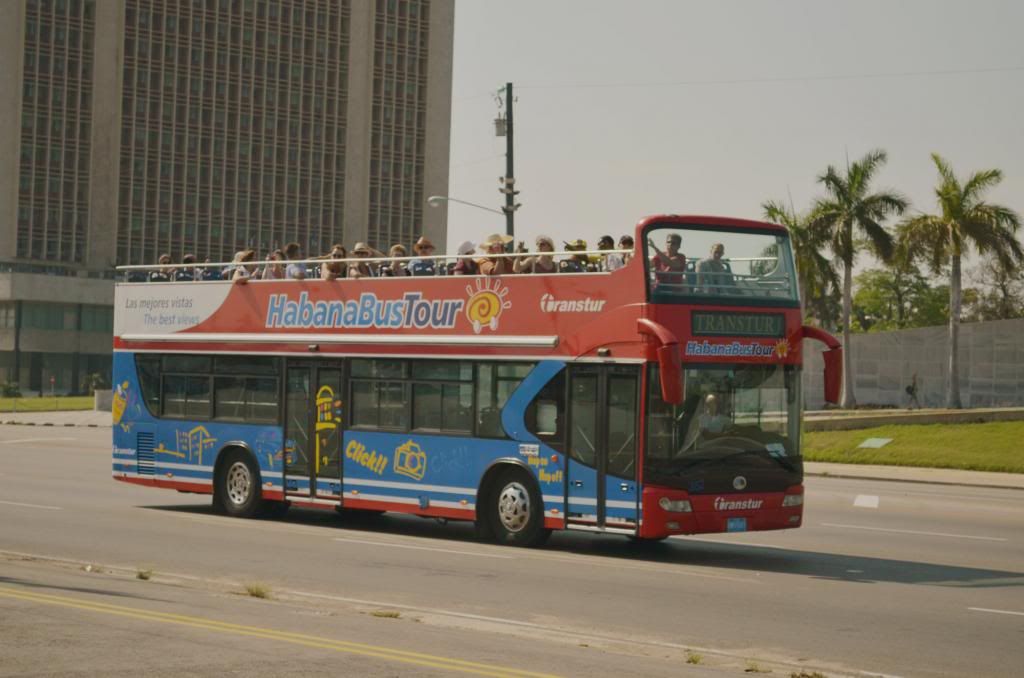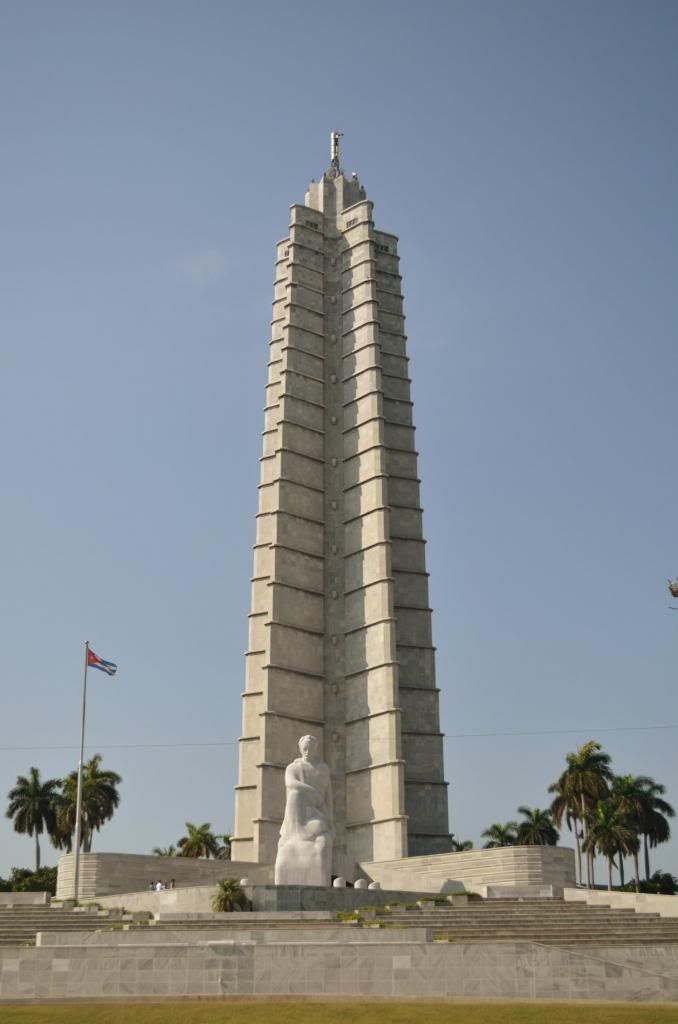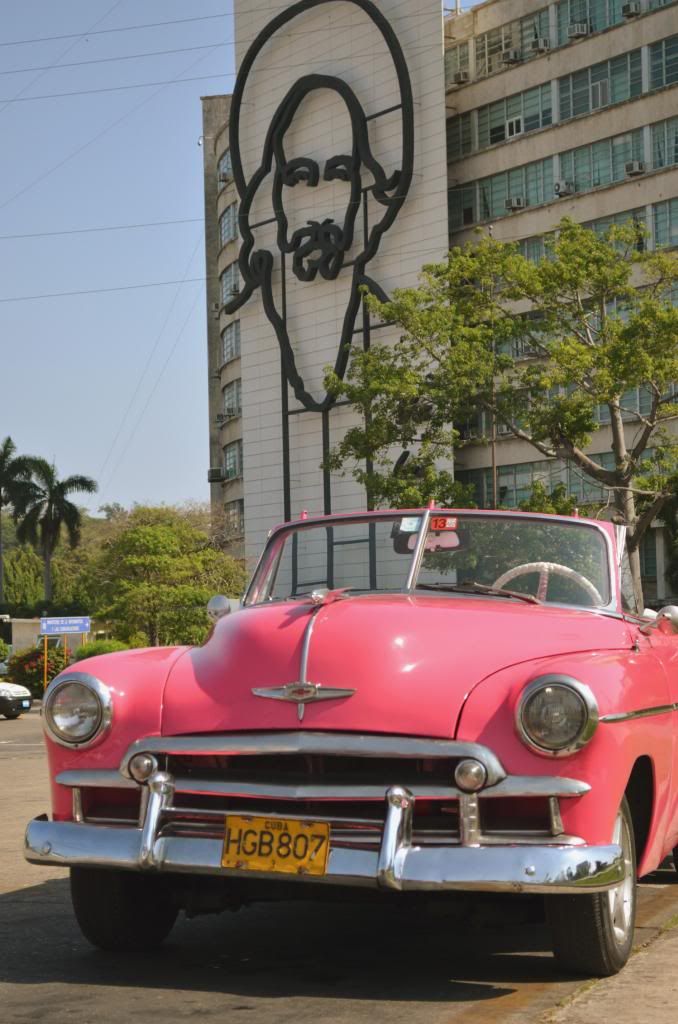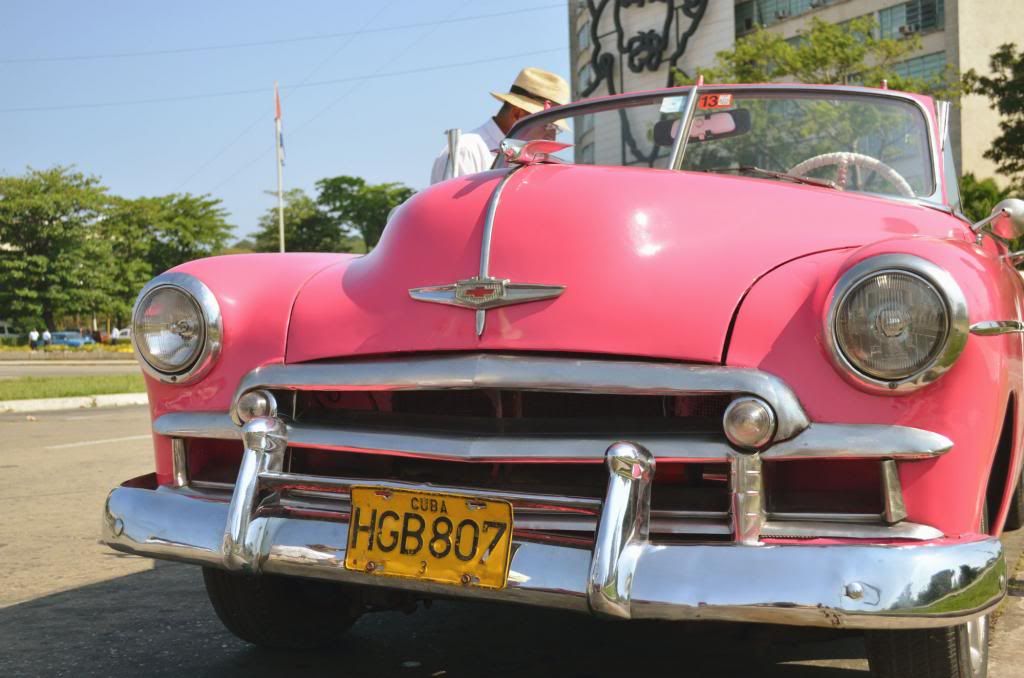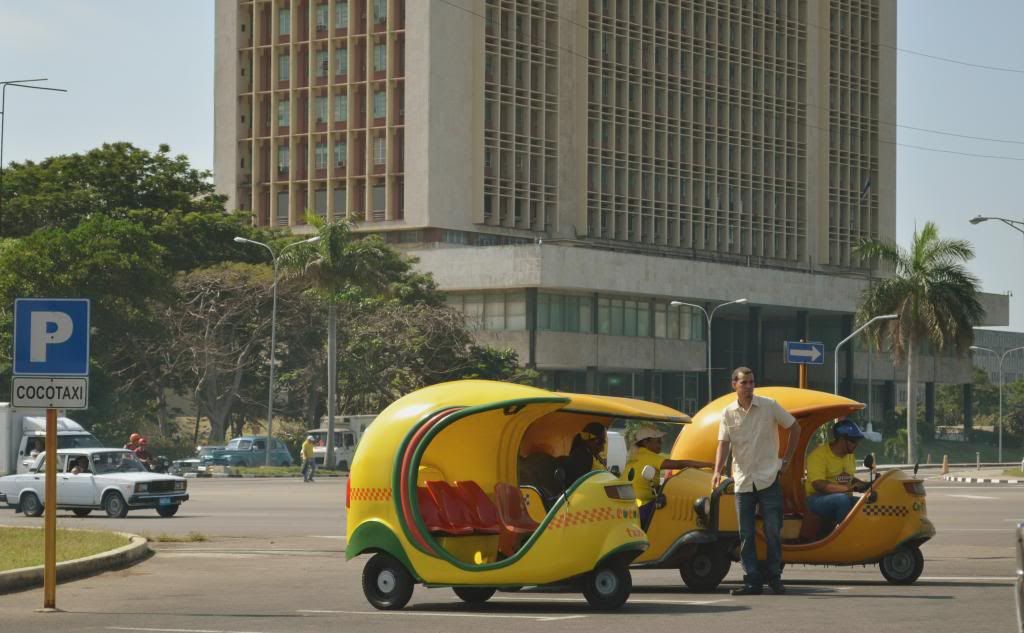 The old Chevrolet cars are pretty much everywhere in La Habana. Most of them are taxi cabs. They are so colorful and so stylish!!!
MUCH MORE to come soon. My favorite part of the trip: the visit to Habana Vieja - what a wonderful place!