I never knew that going to Cuba would be such a treat for the eyes. In fact, I can´t even remember when or how I started wanting to visit the island. I never paid much attention to that country before. But truth is that I fell in love with Cuba, particularly with La Habana. It simply stole my heart in so many levels!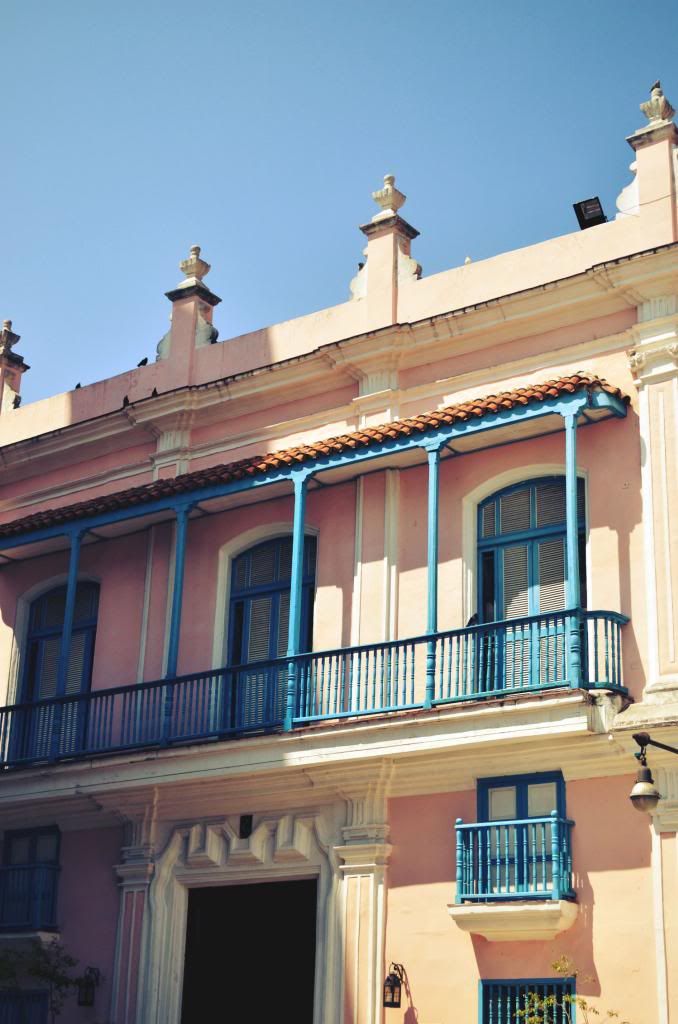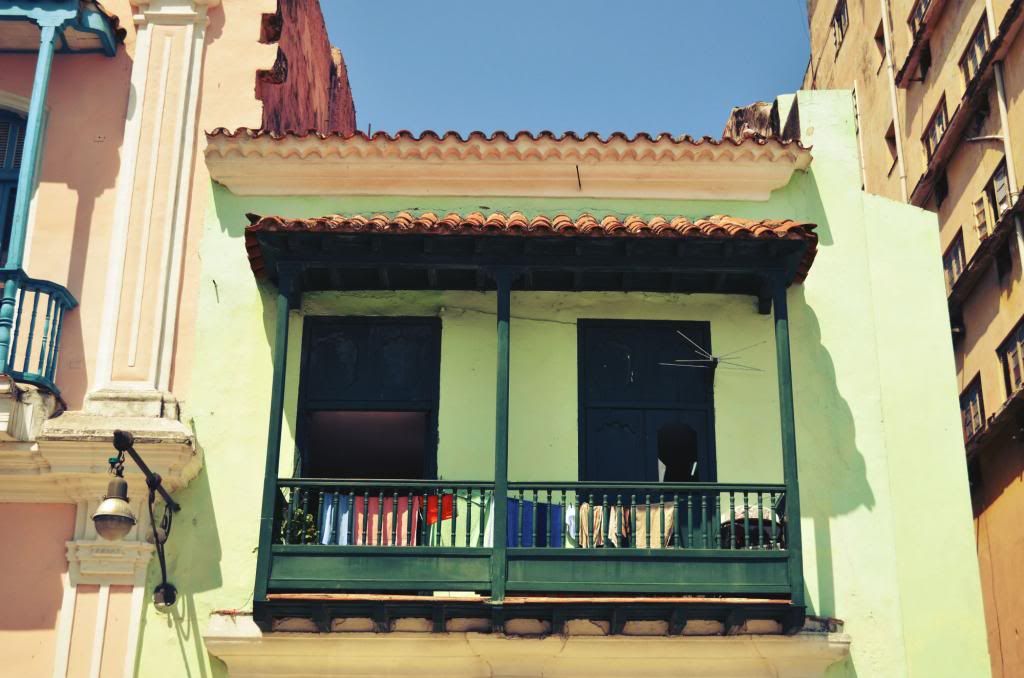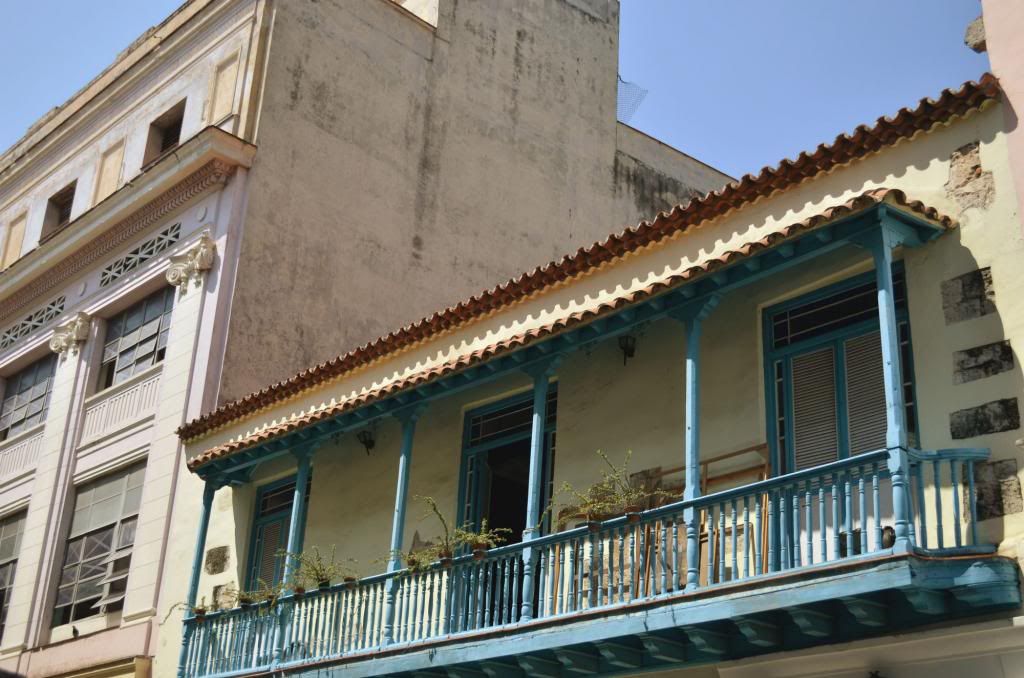 Looking at all those balconies I started thinking about all the love stories that could have taken place there. You know, I believe balconies and love stories are closely knitted (maybe, badly influenced by Rome and Juliet). And now that I think harder about it, I could totally picture Cuba as a country of a love story. (Once again, badly influenced by the movie Dirty Dancing: Havanna nights.) And the fact that you can find a couple of people playing music together in every corner makes it easier for me to imagine two in love walking hand in hand around those narrow streets, surrounded by colorful old buildings, wearing fedora hats and summery clothing, stealing kisses now and then...
(You can tell I´m half way in love already, uh?) LOL!.