As we moved on to the third and final stop of the tour, I took a couple of snaps of the town from the tour bus because they were lovely sights and I knew I wasn´t going to be able to go back to them in time to take a proper photo of it. I´m fully against taking pictures from vehicles or even sightseeing by bus but there wasn´t much left to do with so little time in Habana and so much to see!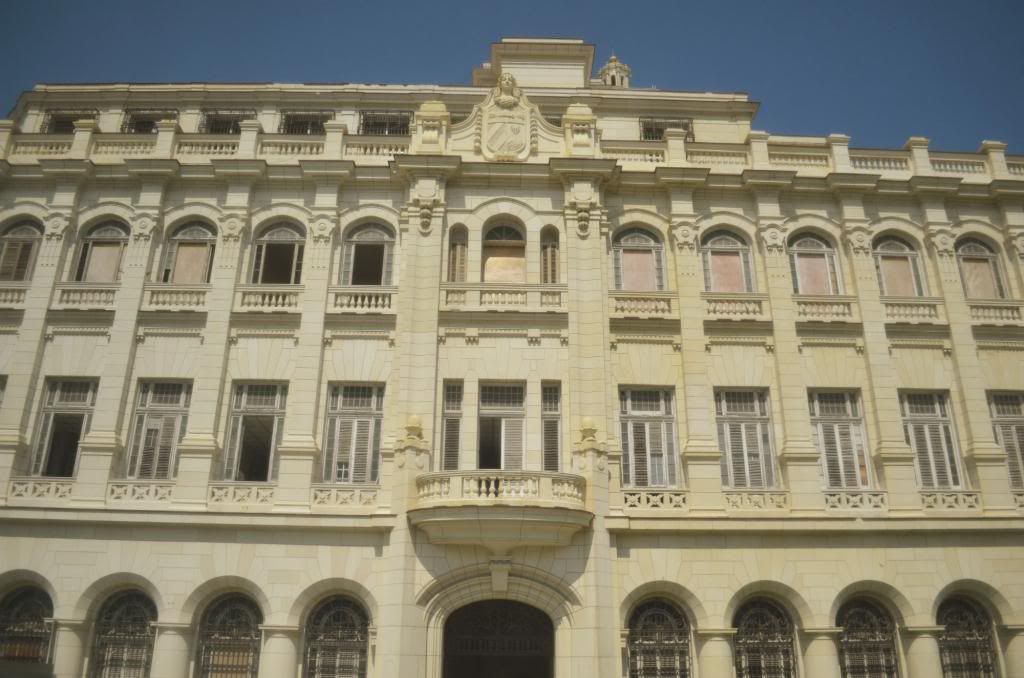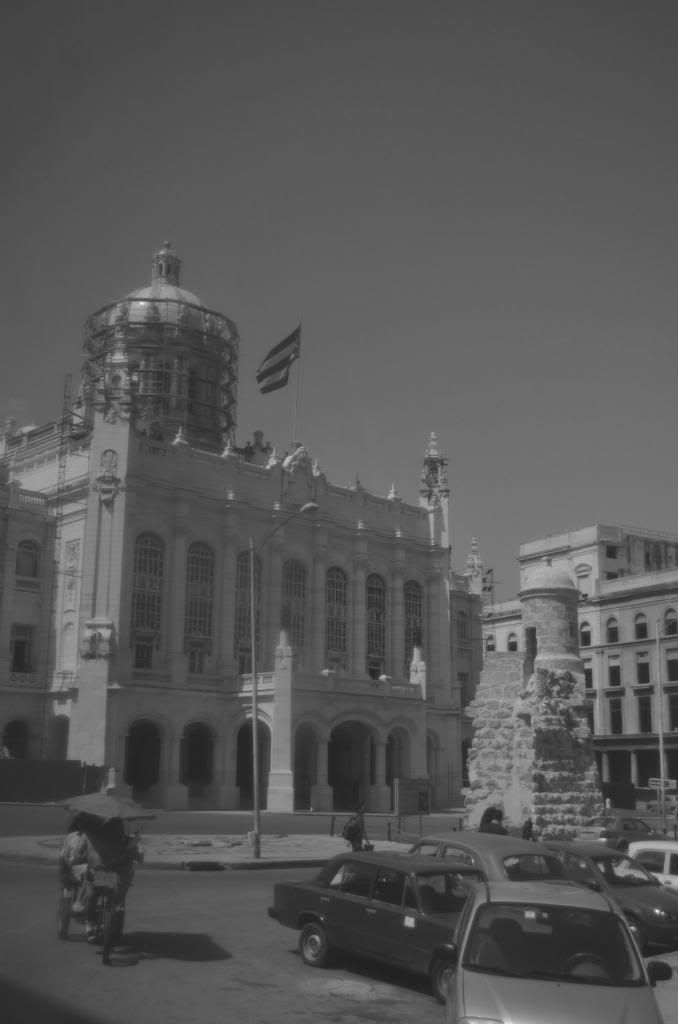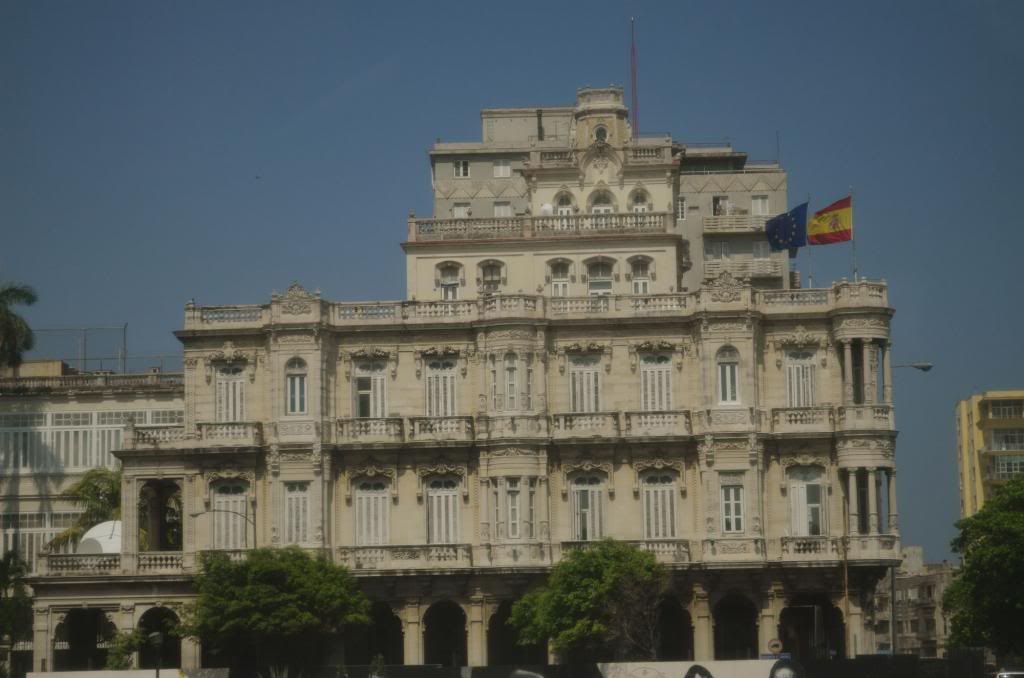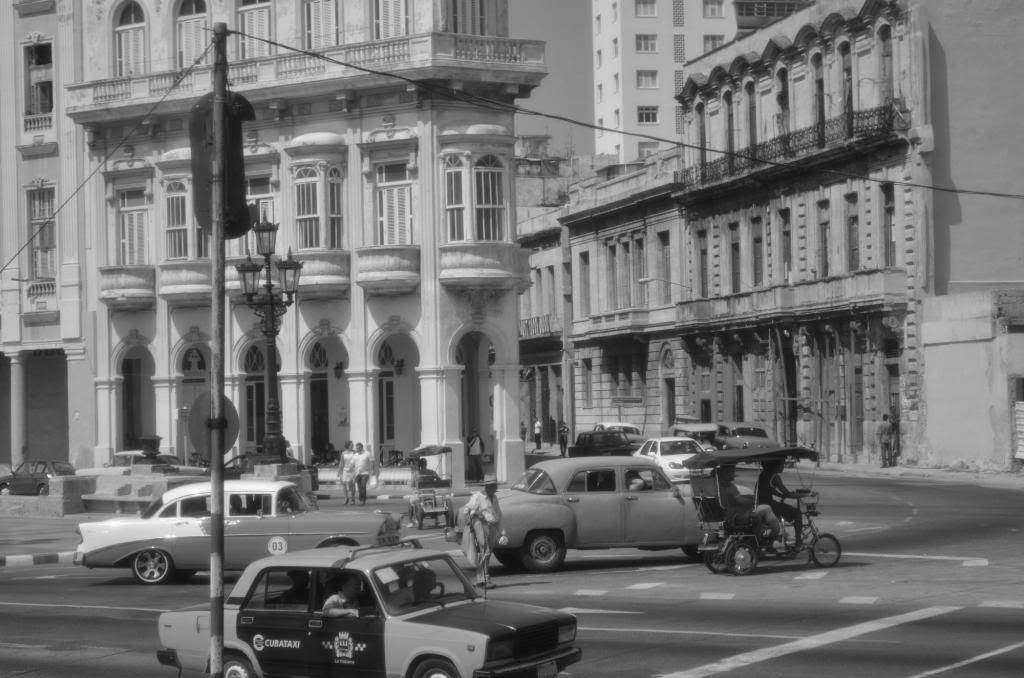 When I left La Habana I felt a little lighter.
After a while I realised it was because part of my heart stayed there, walking around the cobblestone streets, the crumbling buildings, dancing around every corner to the rhythm of those tunes played by street performers, sunbathing on park benches under the warm sun of midday.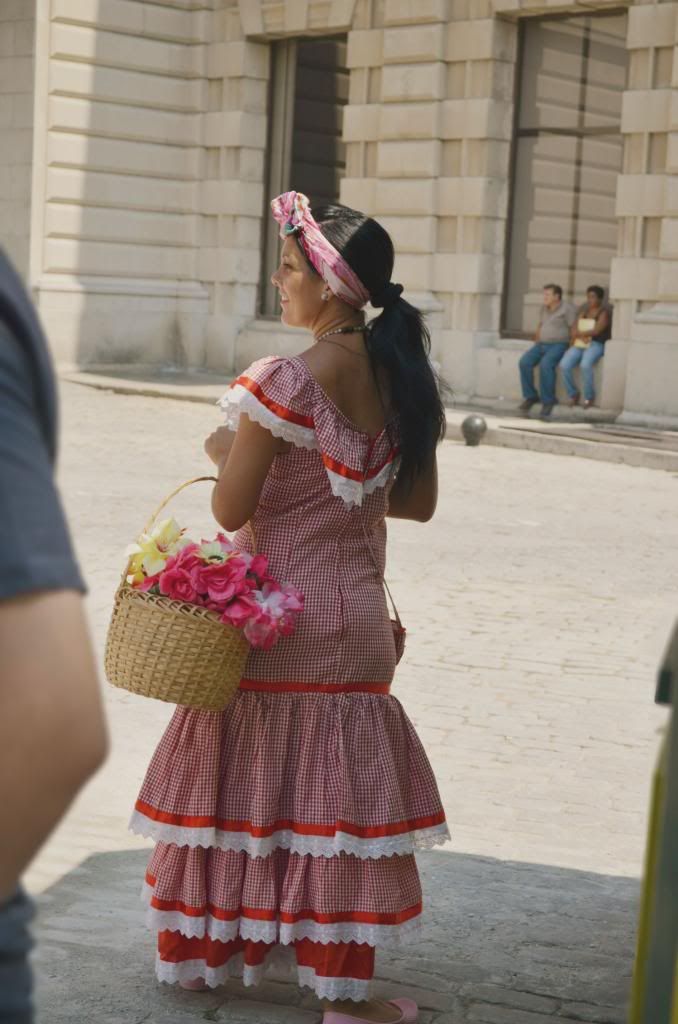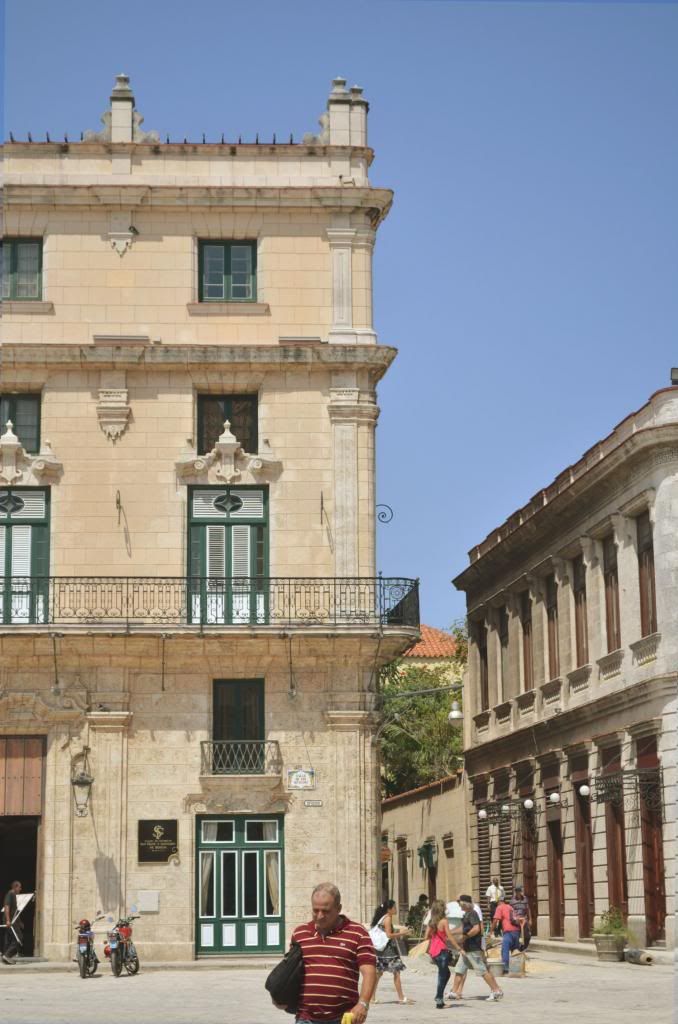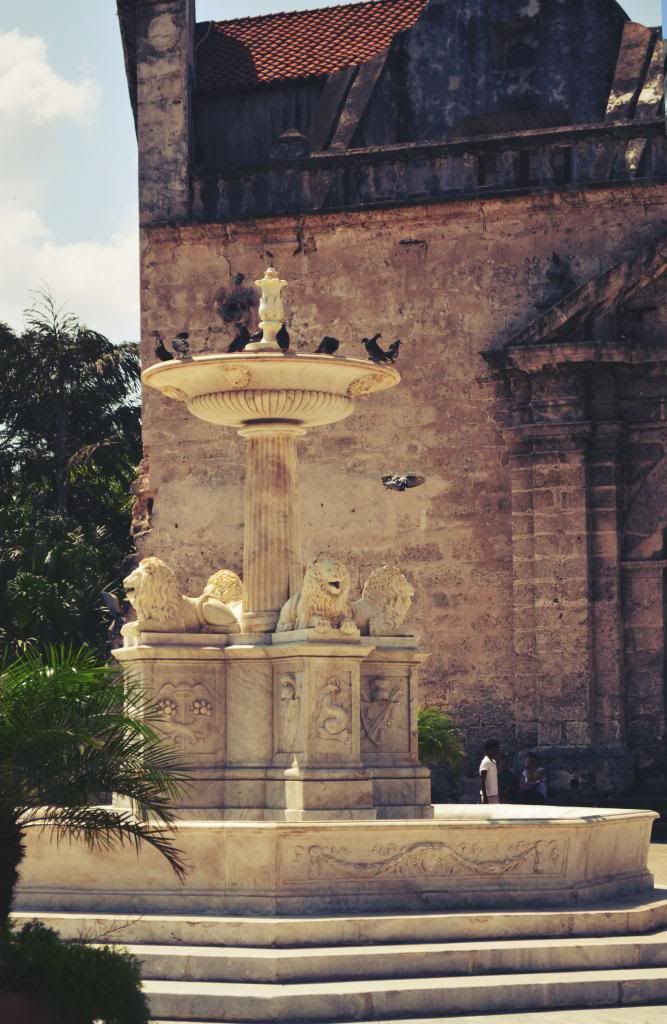 Follow my blog with Bloglovin