Salem has been publicly known by the infamous Witches´trials. There´s a whole industry going on there regarding it with museums and guided tours and souvenirs.
Other than that, Salem is a charming coastal town in the state of Massachussetts. I simply love the maritime feeling it has with its wooden houses decorated with sea life paraphernalia and its huge flower pots flooded with the most colorful flowers.
But my opinion is biased: I grew a soft spot for coastal villages. So you better check it out for yourself!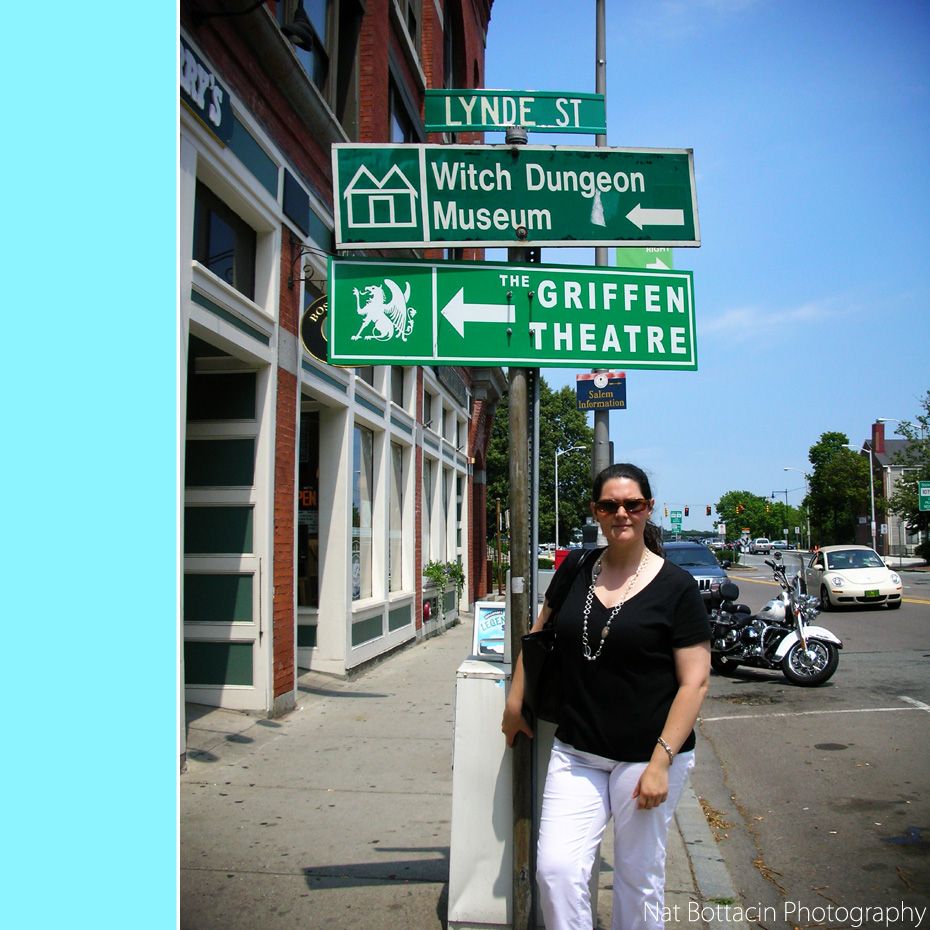 Click on the link bellow to read more!