Boy, do I love travelling!! There is something special and exciting about the prospect of seeing new places, new scenarios, breathing fresh air away from the (sometimes) suffocating routine!
There are two things I hate about travelling though: the packing and the getting to and from part. Oh and don´t get me started on customes if it´s international!!
So, at the moment I´m packing. Not really since I´m writing this post. The suitcase lays on the floor opened and unfinished as I contemplate whether I´m packing enough clothing. If one travels to a warm locationg it´s easier but trouble comes when one travels to a cold location. I´m travelling to the Argentine Patagonia. Hopefully I´ll be meeting with the snow after almost 6 years. I´m getting a fuzzy feeling as I´m writing this. I´m not a big fan of cold weather. I´m not a big fan of snow but, it´s been so long since I last saw it that I´m missing it just a bit.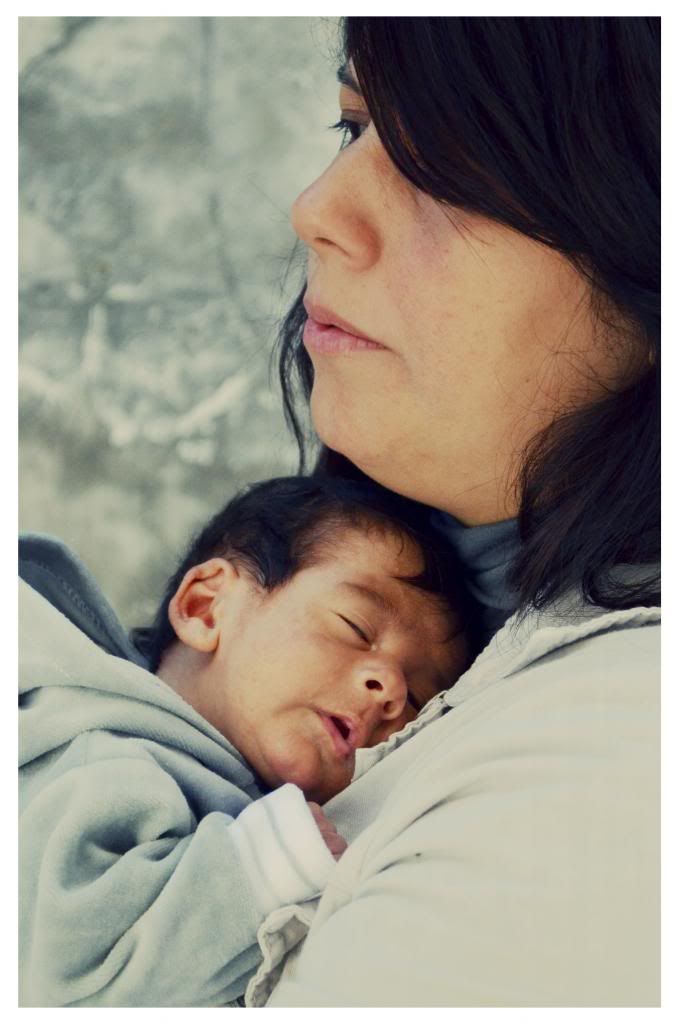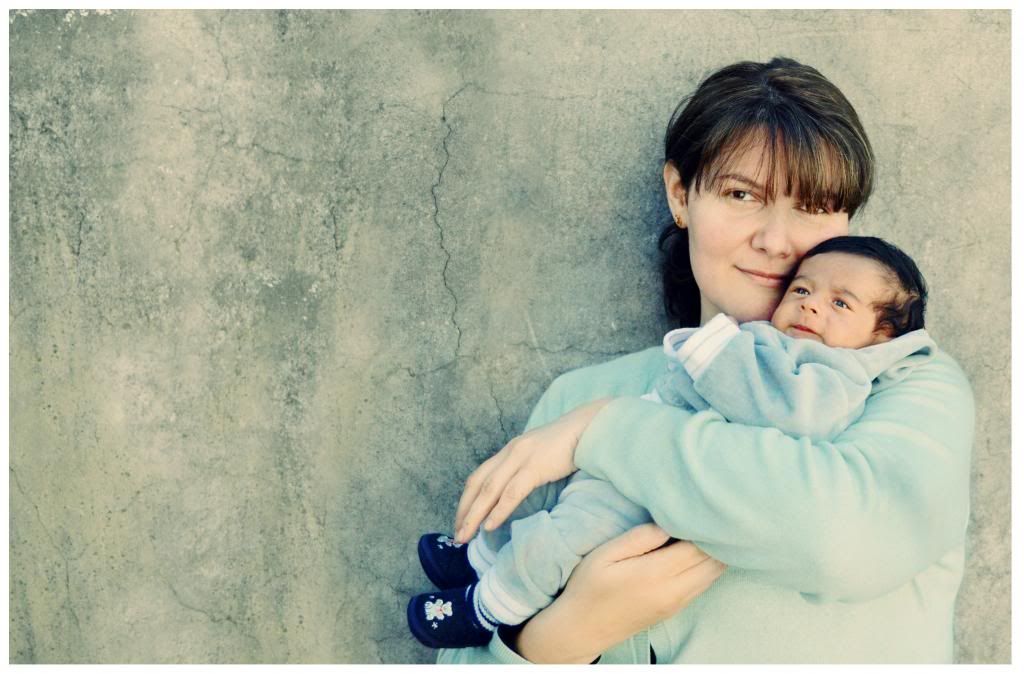 So, Tierra del Fuego and Glaciar Perito Moreno, here I go!! I will be seeing you in 3 days!! Lots of new photos coming this way pretty soon!!!