The flight to the island of Tierra del Fuego in Argentina was an easy one. I was a bit worried about the landing, since we were landing on an island and I knew winds could be strong. But it was a spotless landing and I was thankful for that.
The weather was cold but the sun was shining when we set foot outside the airport. The scenario in front of our eyes was just perfect. Snowed mountain peaks and blue colored water. It was love at first sight. And that is how our love affair with Ushuaia began.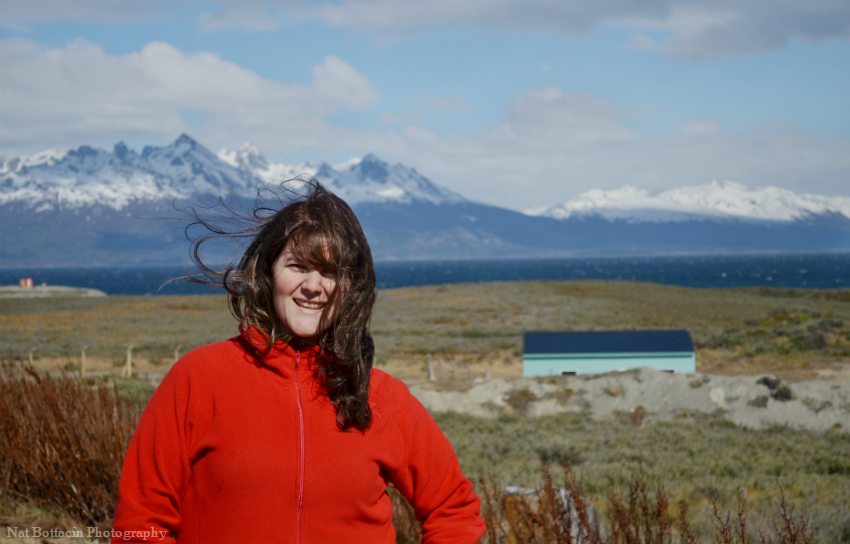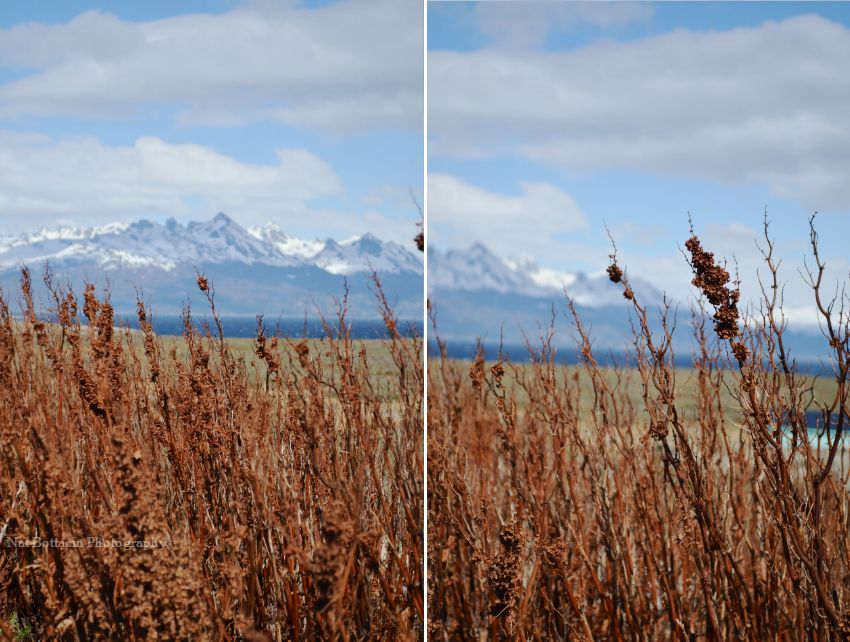 We drove straight to the hotel to leave our suitcases that were big and heavy. I looked outside my hotel room window and the view made my heart skipped a beat. I remember thinking I was going to be waking up to that for the following three mornings and I smiled widely.
We went out to town to start exploring, sightseeing and taking lots of pictures. My heart was beating fast as we walked down the street taking in the nice view and breathing the crispy air of the early afternoon. We reached the city port where we were to board a catamaran for a two hours trip around the Beagle Channel to the farthest point, the Les Eclaireurs lighthouse.